The ability to produce well-written, relevant content marketing on a regular basis is a crucial skill for digital marketers to have today.
However, it can be remarkably challenging to consistently provide your audience with high quality work in the most concise, engaging format possible.
Here are 7 challenges that you will completely relate to as a content marketing writer:
When Countless Distractions Prevent You From Finishing A Piece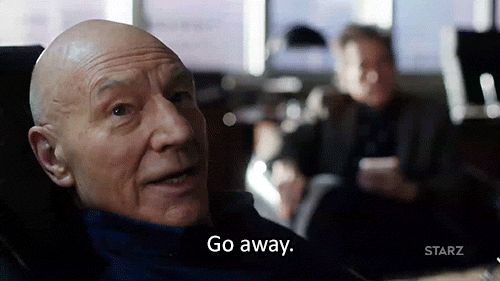 You're finally on a roll when suddenly an urgent client request or other unforeseen circumstance pulls you away from your writing. We've all been there. It can feel impossible to find your train of thought again after multiple interruptions.
By creating a detailed outline of your project ahead of time, you'll save yourself the headache when inevitable distractions threaten to throw you off course.
The Content Marketing Institute has some great online resources to increase your content marketing writing productivity and stay focused.
When You're Not Publishing Content Fast Enough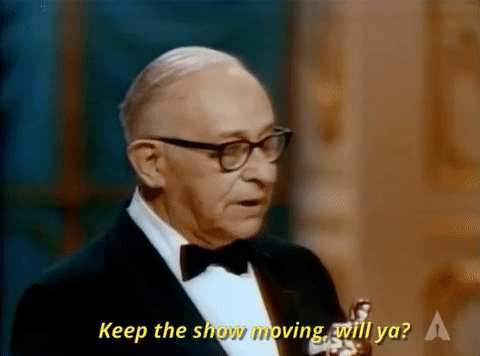 Regularly producing articles, blog posts, e-book, white papers, and other content marketing can accelerate a company's SEO efforts significantly. The key word here is regularly producing content.
It's tempting to only publish a few high quality pieces every so often and think you're doing enough… but that won't cut it.
In this fast-paced digital world, if you're not creating and sharing content regularly, you'll never drive engagement.
That's why dedicated content marketing writers and social media marketers are such vital members of every digital marketing team.
When Your Post Is Too Wordy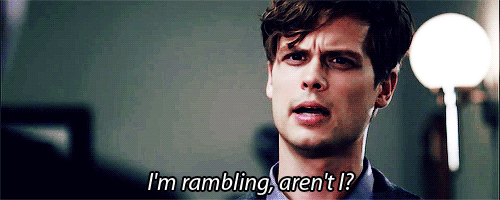 When you're writing a piece that's jam-packed with useful information, it's easy to keep it concise. Always to ask yourself, "Who is my audience? Will they be able to easily digest this content?"
Avoid using too many digital marketing specific terms or abbreviations at a time. You can always define terminology to help educate your readers, but try to keep it short and sweet. You don't want to ramble on and confuse your audience.
When Your Content Isn't Wordy Enough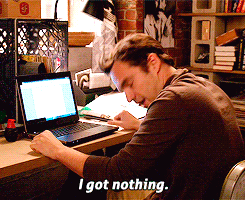 Although succinct content is extremely important, you also need to consider the depth and thoughtfulness of your work. If your blog posts are consistently rushed with a super low word count, it's not a good sign.
You don't want your audience to question the quality and legitimacy of your content because it's too simple or brief.
Take a deep breath and try a different approach if writer's block is getting the best of you. Most importantly, invest time in thoroughly researching your topic. You will thank yourself later.
When You Receive Negative Feedback On a Post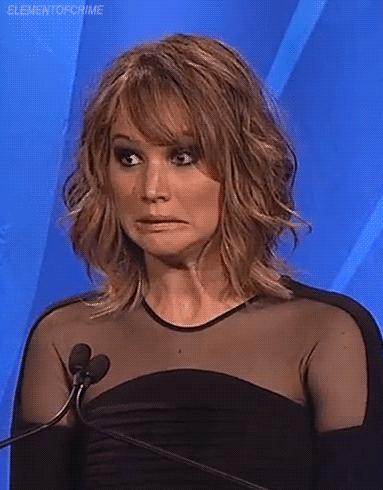 It's painful when you worked hard on a piece that not only doesn't perform well, but also receives some negative feedback.
Maybe it wasn't original enough, concise enough, or just plain interesting enough. Your critics are actually your friends.
If you view the criticism as constructive, you'll figure out what you can do differently next time to get a positive reaction.
Learning from a failed post definitely isn't fun, but it's a necessary part of every content writer's growth.
When No One Is Engaging With Your Content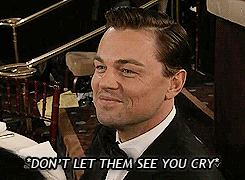 Sometimes no engagement whatsoever can be the most frustrating challenge of all. How can you guarantee that your hard work writing that piece will pay off?
Although you can never exactly predict whether or not a post will be a hit, there are a few key mistakes to avoid.
For example, poor formatting, inconsistent grammar, and forgetting to include a call to action for your audience can all negatively impact engagement.
When You Keep Missing The Mark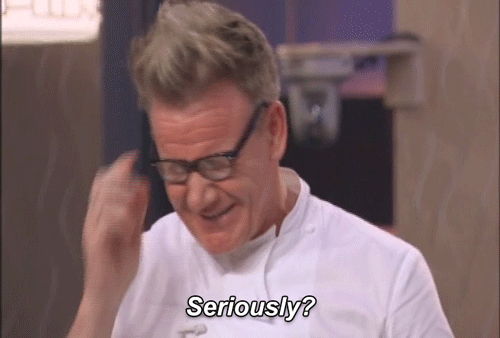 In a perfect world, every piece of content you produce would drive traffic to the company website, generate leads, and ultimately increase customer conversion.
In reality, many of your posts aren't even going to be remotely successful. Sometimes you don't have an enticing hook. Sometimes your content simply isn't strong enough.
People are constantly flooded with content on the Internet and they have increasingly shorter attention spans. It takes unmitigated determination keep trying new engagement strategies and analyzing what's working and what's not working.
The blog posts that go viral are the ones that provide exactly what the audience wants to read and rise above the noise. With the right attitude and analysis tools, there's no reason why you can't change your track record once and for all.
CONTENT CREATION!!! – You Got This!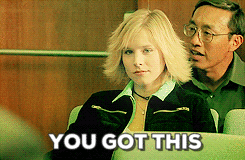 Content creation might seem straightforward, but with tight deadlines and pressure from competition, creating your best work can become a struggle. Don't get discouraged because it's tough for everyone.
Focus on providing your audience with the information they want to read and always leave them with a call to action. Your SEO rankings and conversion rate will thank you.
Are you looking to make an impact with your organization's content marketing strategy?
Want to learn more about Chainlink Relationship Marketing's cutting edge tools and our uniquely effective targeted content marketing process and inbound marketing automation?
Reach out to us below to learn more about how we can help your business grow online. We'd love to give you a free consultation.
Also, don't forget to sign up for our newsletter for more exclusive tips and strategies that are both effective and easy to follow.
Sign Up for the Chainlink Weekly Newsletter
More Content Marketing Insights from Chainlink Marketing
Need a hand with your website's content strategy?
Chainlink is here to help.