Artificial Intelligence (AI) is beginning to take over as new inventions of self-driving cars, voice-controlled home devices, and advancements in the medical field develop.
Tech companies are racing to render the next AI-based tools to make their businesses rich and successful. It is likely that there will be an abundance of AI-based devices in the very near future.
The McKinsey Global Institute and MIT/Boston Consulting Group found that, in 2016, companies invested $26 to $39 billion in artificial intelligence. Their reports found that large businesses and specifically businesses that focus on growth over savings have been considered early adopters to the AI trend. The popularity of AI usage is skyrocketing now in 2018.
Although many business leaders are uncertain about what AI can specifically do for them (or how to apply it to benefit their business) AI technology is steadily advancing.
It is important to implement new strategies with regard to AI to stay ahead of the competition. AI processes allow companies to gain a greater understanding their target audiences and how to engage their consumers more effectively.
In this article, we will discuss the AI opportunities that you should be aware of to position your business for success. These tips will help you understand how to turn the rapid development of AI into a valuable opportunity for your company.
1) Tailor your content to adapt to AI
AI tools have learned how to adapt to each audience's natural speech patterns to advance their programming. As AI becomes smarter, it is important to learn how to adapt.
AI challenges marketers as they continue to produce more sophisticated content. Marketers will deliver content with greater regard to the time of day it's published, the tone of voice, and the offers proposed.
Companies that have already begun implementing AI tools for their businesses' use have tailored their websites, emails, social media posts, and video content to be more personalized to what customers are looking for right now.
This means that companies will strive toward reaching higher customer expectations and increasing interactions. For example, AI's basic algorithms can allow for your content to be focused on the recently issued articles and trending news that your audience has been seeking.
2) Keep Customer Service In Mind
An aspect that is overlooked when it comes to analyzing consumer behavior is the constant demand for high quality customer service.
Customer Service is one of the ways that AI marketing can impact your business. Zendesk produced a study that found that 42% of B2C customers expressed more interest in purchasing a product after having a positive customer service experience.
On the other hand, they found that 66% of people blamed their bad customer experience stopping them from purchasing a product. By using customer service representatives, your company will be able to analyze and interpret your customer data more efficiently and solve issues quickly.
The advantage of having AI is that you can even solve these issues without even involving customer service. This allows your company to save time and money.
The big question that has been floating around with concern to AI technology is whether AI assisted responses will completely replace the need for a human representative.
2 of the main capabilities of AI are:
1) Natural Language Processing
2) Machine Learning
Natural Language Processing (NLP)
involves the understanding of how computers manipulate and process the human language. NLP is typically based on machine learning algorithms. Simply, computers try to link together words and meanings of the human language to generate concepts and linkages between them.
Machine Learning (ML) is a division of AI that focuses more on old cases regarding how to learn from them by applying the science of design and algorithms. Predictions can be made by using past behaviors to learn how society may act in the future. If a behavior has already occurred in the past, then you can usually predict if the behavior will occur again.
Social media and rapid search engines have allowed people to find information easier and faster. Search engines are constantly changing their search algorithm to ensure their users are provided with an optimized search.
However, it is nearly impossible to constantly shift your content to what your users are looking.
AI helps find patterns in browsing leading them to provide the 'next best action' to their users without humans actually intervening.
Additionally, advancements in AI have been evident with the increase in voice searches. Gartner found that by 2021, websites will adapt to support visual and voice searches that will increase their revenue by 30%.
4) Utilize Image Recognition
Before AI, image recognition was limited to the ability of recognizing isolated objects in an image. AI enabled software now allows you to gather an image with a detailed explanation about it. Amazon's latest Amazon Rekognition allows you to see an image of a person with a specific description of how they are feeling and what objects are in the image.
To give you an example of how this technology can apply in the real world is with banking professions. Financial professional can use this software as leverage for faster payment processes and improvement in client security.
The AI software can organize this immense amount of images to try to understand different patterns and behaviors that are associated with consumers uploads. AI will use this information to draw conclusions with comparisons to large image libraries.
A prime example of an image recognition user would be a drink brand manufacturer. Image recognition can be used to collect data o the buyer demographics that are purchasing the drink. You can collect the age group, the gender, their current feelings and much more.
You can also detect the geographic locations of where the product is mostly being used. This data will tell you if your consumers are using your products more at the beach, the park, at school, or sports games. Image recognition will allow companies to tailor their more accurately to their consumers to obtain maximum gain on investment.
5) Implement Predictive Campaigns
Every time you browse the internet, data is collected for AI analysis to identify internet user's wants, needs, and predict their next steps.
From a marketing perspective, social media is the best way to give your brand exposure. Marketers can now use this information to create a more targeted marketing strategy tailored to the personal information gathered. This is considered a "predictive campaign" where you can significantly reduce your customers search to exactly what they are looking for.
As consumers' buying behavior only becomes more complex, AI analytics will make internet users' searches simpler and more direct.
AI's predictive model can gather information that would normally take years' worth of "human work" in just a couple of minutes. To put it in perspective for you, AI can evaluate billions of variables in real-time, and then instantaneously process 1 million marketing prospects per second. Just imagine the amount of time it will take for humans to do this amount of work.
This type of work challenges SEO's in a great way and the power of digital marketing proposals are likely to make these movements become obsolete. Preparing data around your AI analysis will allow you to get a head start in your marketing campaigns.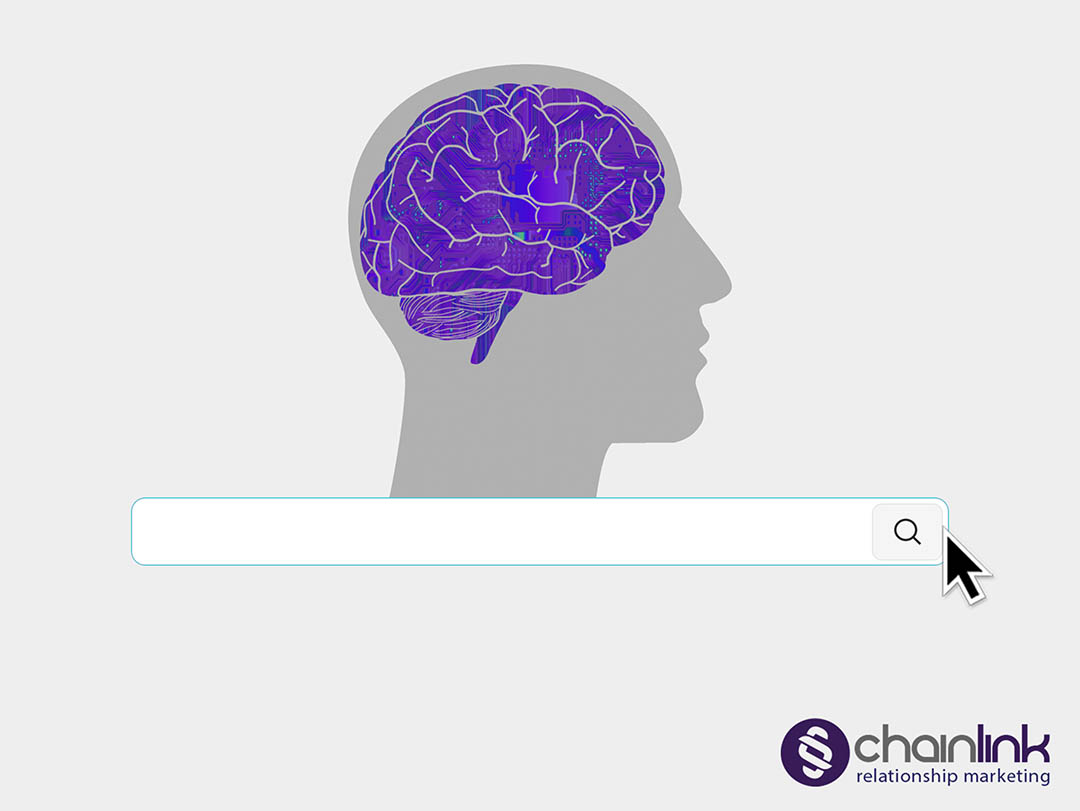 This doesn't mean that your content marketing work is completely over. It simply means that you now have the tools and technology available to dig deeper into your content strategy process.
Instead of putting together something that you think may work (whether it is a blog post, social media commentary, or images/ videos) create something that is thoughtful and motivated by your consumers.
AI gives you the option to explore deeper insights into what your consumers are looking for to predict what content will your users respond to.
It will still take a long time for robots to take over marketing analysis, but there are certain actions you can already start working on to be ahead of the competition.
CMOs should start strategically preparing and committing to new AI applications as they appear. AI is not going to be the answer for every challenge, but it may help your company focus on their goals and utility.
AI will only continue to advance, so stay ahead of your competition and begin to transition and implement these new strategies to benefit your business.
If you want to integrate your marketing campaign with your company's other cross-channel efforts,
Chainlink
is here to help you. We can even manage your overall digital campaign using our proprietary platform, the Chainlink Marketing Platform, effectively applying our knowledge about social media marketing to ensure success.
The Chainlink Marketing Platform offers solutions that can help your business seamlessly integrate your social channel platforms and customer data with your other marketing programs and workflows. Want to learn more about Chainlink's uniquely effective digital marketing services? Reach out to us below!
Also, be sure to sign up for our free newsletter for more digital marketing insights that you don't want to miss.
Sign Up for the Chainlink Weekly Newsletter
More SEO Insights from Chainlink Marketing
Want to create an SEO strategy that drives conversions for your company?
Chainlink is here to help.