Content Marketing Strategies are some of the most important tools for any marketer working in the digital age to grow organic inbound traffic to your website or e-commerce store.
This is where Chainlink Relationship Marketing clients and customers are kept up to date on the latest trends in Content Marketing, as well as access to frequently and freely available marketing assets that will help any marketer drive the best ROI possible across all of their channels.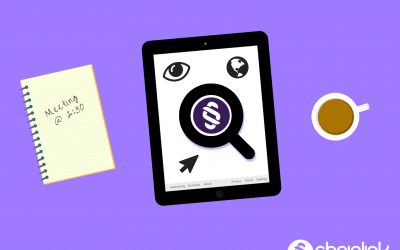 Content marketing doesn't always work the way you planned. Be aware of the signs that could be telling you it's time to re-evaluate your content strategy.
read more
Like What You See?
Sign Up to Receive Weekly Digital Marketing Insights
Chainlink Relationship Marketing is constantly writing about the lessons we share with our clients, ranging from Search Engine Optimization and Pay-Per-Click to Content Marketing, Email Marketing, and overall Digital Marketing Best Practices.
We'll never bombard your inbox, and we will never share your contact information with 3rd parties. What do you have to lose?!
Sign Up for the Chainlink Weekly Newsletter