A successful content marketing strategy that yields impressive results takes time and consistency.
As marketers, although we know this fundamentally, it's still frustrating when your posts are not gaining traction the way you envisioned.
With all the competition out there, it's easy to wonder, "why even bother?" The Internet is a noisy, oversaturated place, so it's understandable why you might feel discouraged from time to time.
The next time you feel like you're not getting anywhere with your posting, follow these three tips to hit the reset button on your content marketing efforts:
1) Simplify your strategy
Get back to the basics of your company's content creation. Why is it important that your business creates content for your target audience? The answer shouldn't be to beat your competition or increase your off-page
SEO
.
Ideally, your answer should be to provide the most value to potential and current customers. What need does it serve in their lives?
Take it a step further to distill your "why". Is your content creation mostly for community building, public relations, customer service, or lead generation?
Pinpoint your ultimate goal for your content marketing efforts, and make sure you communicate it with your whole team. You'll be amazed at how you naturally start to shift your focus to be in alignment with the purpose that drives your publishing and posting.
2) Take the time to consider constructive criticism
Pay attention to constructive criticism that comes from sources you respect and trust. Don't alter your writing style or content for complaining trolls, but ask peers in your industry who have your best interest in mind for feedback. What would they improve or change completely?
Even ask family and friends who aren't in your industry for their honest first impressions of your website and content. Is it easy to follow? Even if they don't know the definition of every term, can they catch the gist of all of your articles?
When you have people giving you feedback, you can not only refine your work to make it more legible to the general public, but you can also rest assured that they'll have some kind of positive feedback that you wouldn't have recognized on your own. Sometimes you spend so long on a piece you forget why you were writing it in the first place.
Having other people's opinions (who don't work with or for you) will help ground you and recharge you to create the absolute best content you can. It's extremely important to avoid burnout: and one surefire way to do this is to remember your worth and contributions to your industry (and the Internet as a whole) as a content marketer.
3) Document your content strategy
According to the
2016 joint report
on B2C marketing by the
Content Marketing Institute
and
MarketingProfs
, clearly writing down your content marketing strategy increases its effectiveness. Something as easy as outlining your team's plan in a Google Doc could help you exponentially.
According to the study, 58% of the most effective B2C marketers have a documented content marketing strategy. Forcing yourself to write it out and revise it as you progress is invaluable. At the same time, you are creating an excellent ongoing record of how your approach to content creation has evolved over time.
If you still haven't jumped on the content marketing bandwagon yet, now is the time to get on board.
According to the Content Marketing Institute and MarketingProfs joint report on 2017 B2B Content Marketing Trends, 89% of B2B marketers are using content marketing. The stats for B2C marketers don't fall very far behind, with their 2016 joint report on B2C marketing revealing 76% of B2C marketers actively publish content.
Don't let writer's block or low website traffic and engagement get you down. Re-center yourself with these tips, and hit the ground running with a fresh strategy to conquer the world of content marketing online.
Our team can make sure you're implementing content marketing strategies that deliver measurable results and produce the highest possible marketing ROI for your business.
Reach out to us below to learn more about how we can help your business grow online. We'd love to give you a free consultation.
Also, don't forget to sign up for our newsletter for more exclusive tips and strategies that are both effective and easy to follow.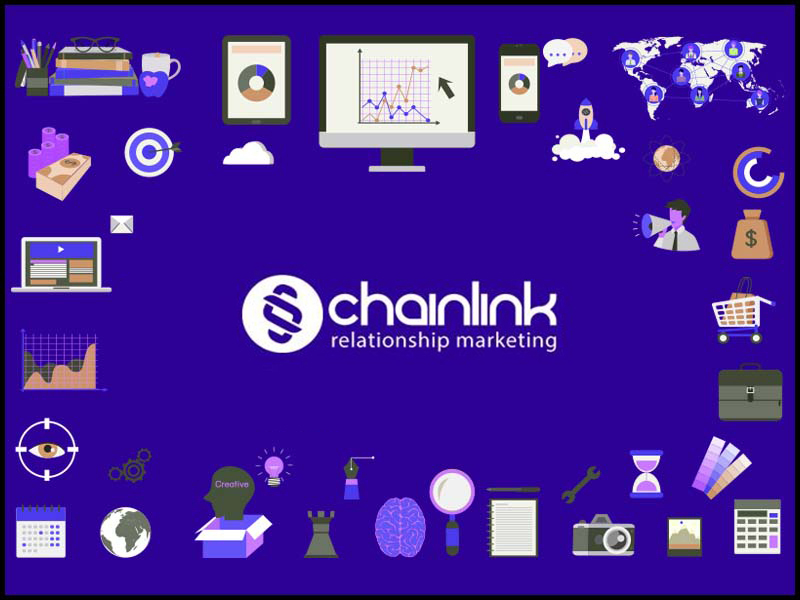 Sign Up for the Chainlink Weekly Newsletter
More Content Marketing Insights from Chainlink Marketing
Need a hand with your website's content strategy?
Chainlink is here to help.