Online advertising technology is always evolving, and there's an increasing number of options for automating pay-per-click (PPC) tasks. Whether you work for an agency running multiple clients' Google Ads campaigns, or you handle your own ad efforts, automating aspects of your advertising can save you time and increase your efficiency.
Google is a major proponent of making these automated advertising tasks (particularly automated ad bidding) more readily available to advertisers. However, automating your Google Ads bidding can become a huge waste of money if you don't have an educated team to oversee your campaigns.
We want to share 3 of the common traps that advertisers fall into when they try to increase their productivity and decrease their ad budget using automated tasks that end up hurting them more than helping them.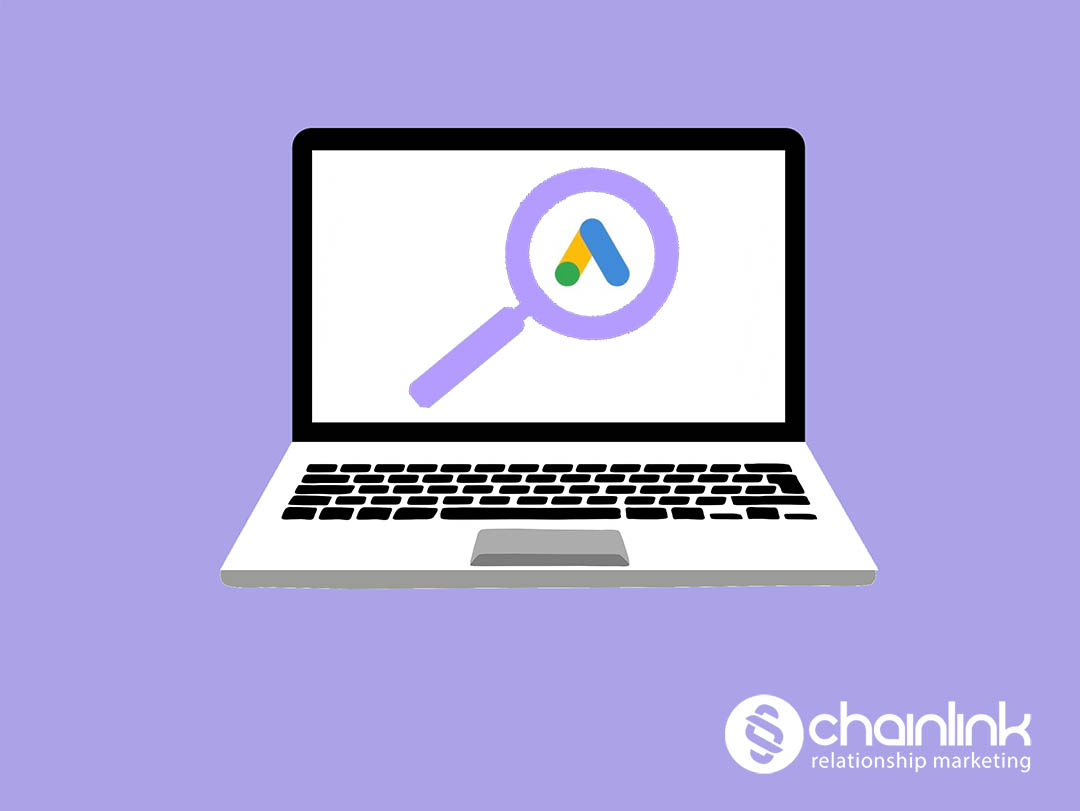 1) Not Understanding How Machine Learning Works
If you're trying to save time (and ultimately money) by moving from manual to automated bidding, it's usually best to start small. If you try to rely on automated bidding before allowing the automation machine itself learn from the history of your advertising, you're doing your campaign a disservice. As you'll see in the next section, not having enough data for Google Ads' machine learning algorithm to work with makes ad automation pointless.
Google's ad automation tools are not designed for advertisers to "set and forget" campaigns. At the same time, you can afford to let a machine learning algorithm take over management once it has a decent foundation for historical data about the account to work from.
Unfortunately, the machine learning technology is not advanced to the point of being able to recognize the fact that your conversion rate will double because you're running an amazing promotion. You would have to adjust your ad setting accordingly (in this case, update the target CPA). No one wants to miss out on potential sales because of an algorithm not being up to speed.
2) Not Having Enough Data for the Automation to Work Properly
Smart Bidding Requires a Smart Team
Don't Rush into Ad Automation
If You're New to Google Ads
If you're relatively new to using Google Ads, or if you have an account that's on the smaller side, automating your bidding is probably not practical or cost effective for you. Google requires a minimum amount of data for its machine learning bid automation system to work properly.
That historical data comes from AI analyzing historical data about your ad conversions. For some advertisers, they already have a steady stream of ad conversions that they're trying to increase, and meeting the minimum threshold of data is doable. However, for advertisers with more conservative budgets and niche audiences, it would be unrealistic to expect numbers such as 15-50 conversions in 30 days.
3) Not Choosing the Best Level of PPC Automation for Your Campaign
Automated bidding is considered "automated" because it links cost-per-click (CPC) bids Google uses to rank ads in each auction with the cost per acquisition (CPA) and return on ad spend (ROAS) goals that most advertisers have. After you decide the initial ad settings to get you started, you can easily re-adjust later and figure out what would be best.
There are different levels of PPC automation, and choosing the level that suits you best is important. For example, one level would be that almost everything is manual with very limited automation. Another level would be simple, rule-based optimization and simple bid management. A much more advanced level would be full automation that requires specific parameters and monitoring to be effective.
In short, if you're a small business with a limited budget trying to implement automated bidding that only works at an enterprise level, you're setting yourself up to lose money.
Striking the balance between automated bidding and manual PPC bidding is one of the challenges of online advertising today. In a recent post we talked about the importance of strategic ad budgeting.
If you're managing a client's or your own Google Ads account, there are a lot of key decisions you still need to make, regardless of the automation tools available to you. Pinpointing the correct target audience(s) for a product or service and adjusting accordingly will set you up for success once you start to introduce automation. Our PPC experts here at Chainlink are all about finding ways to maximize your budget. Regardless of how much you plan to spend, there is always a way to get maximum impact with the right guidance.
Reach out to us and we can find a time to discuss how we can help you reach your campaign goals. Don't forget to sign up for our newsletter for more exclusive tips and strategies, too.
Sign Up for the Chainlink Weekly Newsletter
More PPC Ad Insights from Chainlink Marketing
Need some guidance to make your PPC campaign as successful and cost-effective as possible?
Chainlink is here to help.