Google is always updating and improving their guidelines to help guarantee users the best possible search experience.
One of Google's latest updates affects its free business listing service, Google My Business.
Google recently made a sweeping update in which no two businesses can be listed with the exact same address.
Additionally, if you have multiple offices/branches, they cannot be listed with the same phone number unless the primary category for each location is the same.
Google My Business – What Is It? How Does It Impact Search Results & Local SEO?
Google My Business allows business to list and verify the actual physical location(s) of a company's office(s) or service location(s). By listing your locations with Google My Business, your company shows up in local Google Searches, as well as in Google Maps.
This provides instant local SEO benefits because it means Google affirms that they have verified your business's location and purpose. Anyone searching on a mobile phone via Google will see you office nearby (78% of the USA uses a smartphone).
Because Google My Business is a Google product, it helps immensely in your overall SEO search results as it plays a major factor in their search algorithm.
Google My Business allows customers to give your physical location reviews, which further help bolster your local and overall SEO results.
Google My Business can be particularly useful for small/medium sized businesses who want a positive local SEO reputation, because it enables them to manage their online presence across Google Search and Google Maps.
How Could This Update Could Affect Your Business?
Since this is a recent change to the Google My Business standards, if you have existing listings or locations and try to change any, or add a new one, Google will re-analyze your current listings to make sure you're in accordance with their standards.
If any of your locations don't meet the new rules, Google will penalize your business and may actually de-list some of your locations.
This is detrimental because all of the benefits mentioned above disappear. Therefore, your organization's overall search results will be negatively impacted and unable to attain maximum online visibility.
For example, let's say you are an entrepreneur running two companies from the same address, and you have the address/contact information listed twice for the two different company name.
Although it might not seem like a big deal, this is actually non-compliant according to the new standards. Google's new rules will prevent your listings from appearing on Google My Business until you correct this.
Or, let's say you're a real estate development firm. If you have one main office, but you have several apartment complexes with their own web pages containing the same contact information as the main office, this would raise a red flag for Google.
The address and phone number you provide for your business should only appear once and in one place. Google would penalize the firm because the different properties can't be listed with the same main office building phone number.
This update stems from Google wanting their users to have the most authentic search experience. In most cases, duplicate phone number listings are not purposefully trying to be deceiving. However, Google is trying to prevent businesses from saying they have multiple real offices when they don't.
Listings on Google My Business can only be created for businesses that either have a physical location that customers can visit, or that travel to visit customers where they are. Creating a successful listing that won't be suspended requires avoiding prohibited content, accurately reflecting your business, and adhering to Google's standards.
Google My Business has many benefits if it's used in the right way. Businesses can easily create listings where users can get key information about a business without even opening its website.
Also, Google My Business Insights gives business owners an overview of how customers are interacting with your business listing. Understanding the actions of your customers empowers you to provide a better customer experience.
At Chainlink, we're passionate about making sure you successfully follow Google's guidelines to maximize your company's online presence. We would be happy to manage your overall digital campaign using our proprietary platform and effectively applying our extensive knowledge to craft the best possible program for you.
Want to learn about the technology-focused, managed digital marketing services and solutions that Chainlink can offer you?
Reach out to us to learn more about how we can help your business grow online. We'd love to give you a free consultation.
Also, don't forget to sign up for our newsletter for more exclusive tips and strategies that are both effective and easy to follow.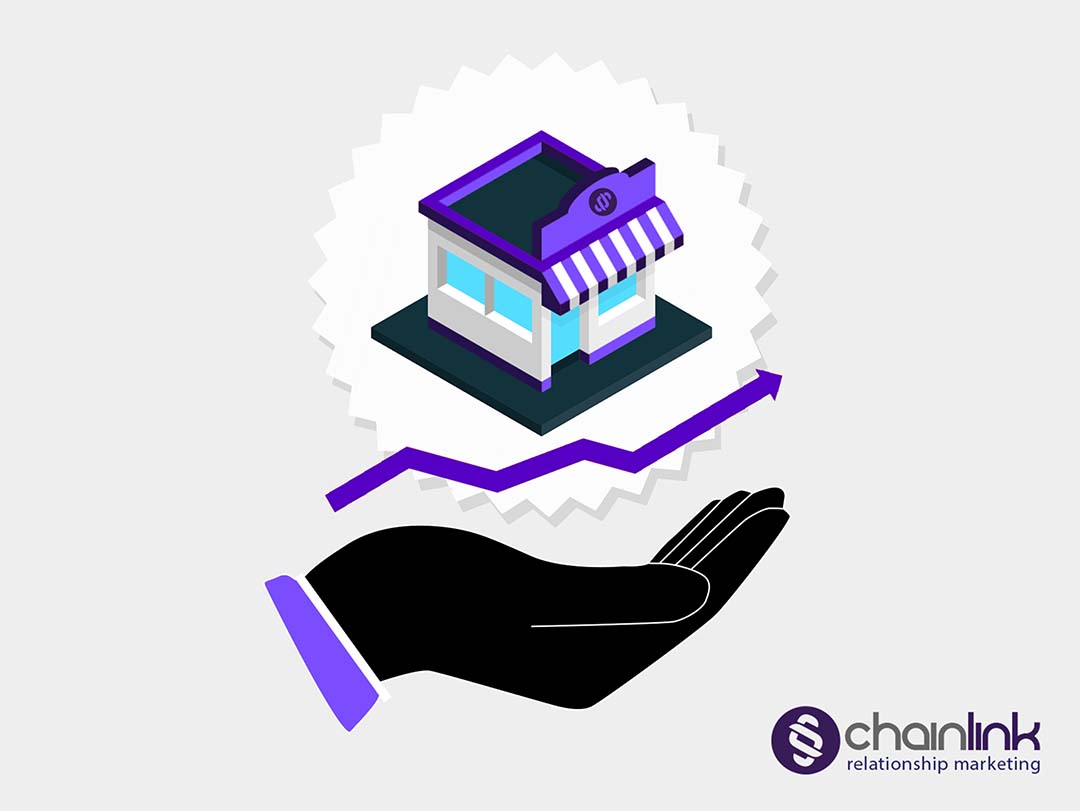 Sign Up for the Chainlink Weekly Newsletter
More SEO Insights from Chainlink Marketing
Want to create an SEO strategy that
drives conversions for your company?
Chainlink is here to help.