At Chainlink Relationship Marketing, clients often ask how to get their valuable content marketing more following and how to promote for better SEO results.
While we often discuss the merits of lots of social media push, it's worth thinking about what types of posts get picked up most often by web publishers/bloggers and in SEO.
Here are few highlights that our team here at Chainlink Relationship Marketing suggests. We want our clients to promote their content, and the more your content is shared and consumed, the better SEO results you will get.
1)
Content that is Useful –
When you write well thought out content that actually answers questions or solves problems, you have immediately found a way to garner an audience, as consumers are always looking for the best feedback.
2) Content that is Interesting – Make sure to be using catchy headlines and writing content that grabs consumers' attention. This is key to driving increased promotion.
3) Content that is Readable – Even if your content is catchy and relevant, make sure that it is formatted such that it's easy to read, digest, and most importantly, easy to share.
4) Content that Tells a Story – Remember that all consumers and readers like to hear a good story. Keep that in mind, as potential prospects like to hear about others that have encountered similar obstacles and have overcome their issues, as the reader can relate, and hopefully will be inclined to follow-up and start a new relationship based on how you've helped clients in the past.
Chainlink Relationship Marketing offers a number of tools to help improve your company's marketing ROI, gain a broader audience, and help with your SEO.
Are you looking to make an impact with your organization's content marketing strategy? Want to learn more about Chainlink Relationship Marketing's cutting edge tools and our uniquely effective targeted content marketing process and inbound marketing automation?
Reach out to us below to learn more about how we can help your business grow online. We'd love to give you a free consultation.
Also, don't forget to sign up for our newsletter for more exclusive tips and strategies that are both effective and easy to follow.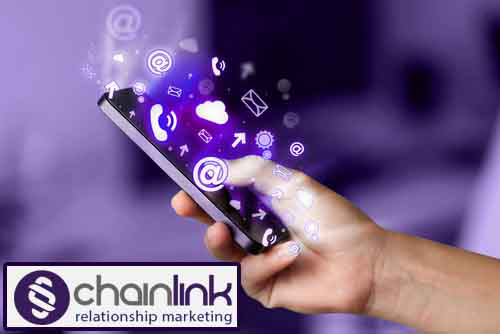 Sign Up for the Chainlink Weekly Newsletter
More Content Marketing Insights from Chainlink Marketing
Need a hand with your website's content strategy?
Chainlink is here to help.