One of the key components of any marketing organization is Lead Generation, whether it be for new product announcements, general company awareness, or starting the process to new revenues.
There are a number of key requirements to make sure your content marketing feels genuine and is appealing to a buyer's process, and not simply "Selling."
Chainlink Relationship Marketing can help in all of these efforts to make sure your Lead Generation efforts are as effective and well received as possible.
Relevance – Your customers need to feel like they're being communicated with on a 1 to 1 basis, and if the content you're pushing at them doesn't pertain to their interests or needs, it will be considered spam and ignored, or potentially worse, damage the relationship you've worked so hard to build.
Focused Content – Make sure your content marketing addresses actual business needs and issues that your customers are facing, and more importantly, that your firm can solve for customers, otherwise you're wasting time.
Problem Solving Oriented Content
Problem Solving Oriented – Your content marketing should aim to provide a solution for your customers or answer a business question they have. Spending time and effort on issues that don't relate to your customers' needs will be overlooked, and is a waste of your team's talents.
Engaging Material – Your content marketing needs to drive excitement for your brand or product. Being overly promotional with your marketing will kill any of the potential benefits from the get go, as consumers can see through the messaging.
Well-Written – If your content marketing doesn't come across as being well thought out, planned and professional, you are risking the reputation of your organization and potentially appearing thoughtless. Make sure to review and edit all material, and take the time create thoughtful content. Consumers are smart and will dismiss marketing materials with any errors.
Testimonials –
When your content marketing is supported by strong customer testimonials and actual quotes from industry leaders, this provides an instant level of credibility, showing that you can back up what your company promises to deliver.
When customers see their peers or competitors benefiting from your services, and they will have a personal incentive to further evaluate your products and solutions.
Are you looking to make an impact with your organization's Personalized marketing strategy? Want to learn more about Chainlink Relationship Marketing's cutting edge tools and our uniquely effective targeted email marketing process and managed automated multi-channel campaigns?
Reach out to us below to learn more about how we can help your business grow online. We'd love to give you a free consultation.
Also, don't forget to sign up for our newsletter for more exclusive tips and strategies that are both effective and easy to follow.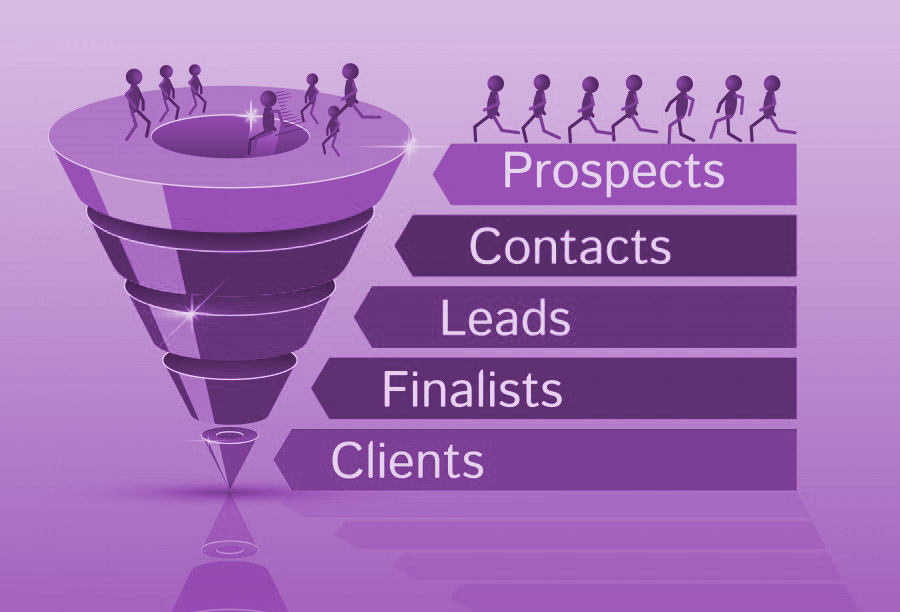 Sign Up for the Chainlink Weekly Newsletter
More SEO Insights from Chainlink Marketing
Want to create an SEO strategy that drives conversions for your company?
Chainlink is here to help.