Don't leave your potential prospects and leads lonely.
Chainlink Relationship Marketing is here to help you say "Hello" – lead generation is our specialty!
Cutting edge lead generation tools and marketing automation for today's marketers.
Inbound to outbound strategies. Email automation and lead scoring.
Say hello, contact Chainlink today for lead generation and lead scoring for today's marketers.
Are you looking to make an impact with your organization's Personalized marketing strategy?
Want to learn more about Chainlink Relationship Marketing's cutting edge tools and our uniquely effective targeted email marketing process and managed automated multi-channel campaigns?
Reach out to us to learn more about how we can help your business grow online. We'd love to give you a free consultation.
Also, don't forget to sign up for our newsletter for more exclusive tips and strategies that are both effective and easy to follow.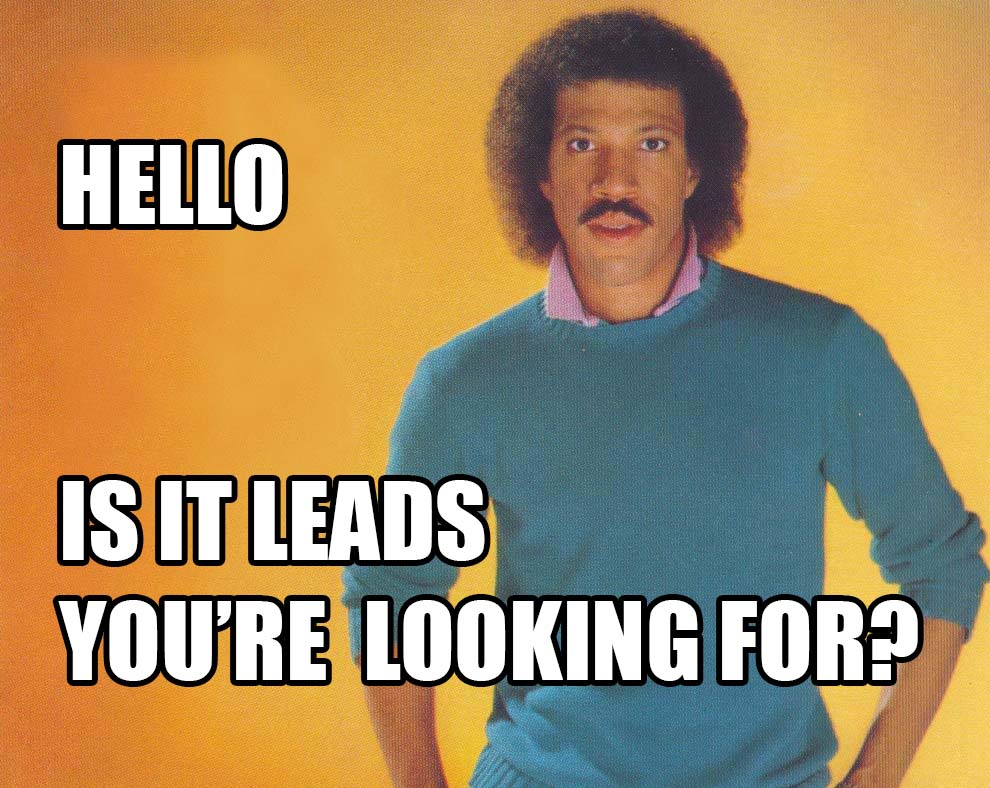 Sign Up for the Chainlink Weekly Newsletter
More Email Marketing Insights from Chainlink Marketing
Need help with your company's email marketing & engagement strategy?
Chainlink is here to help.