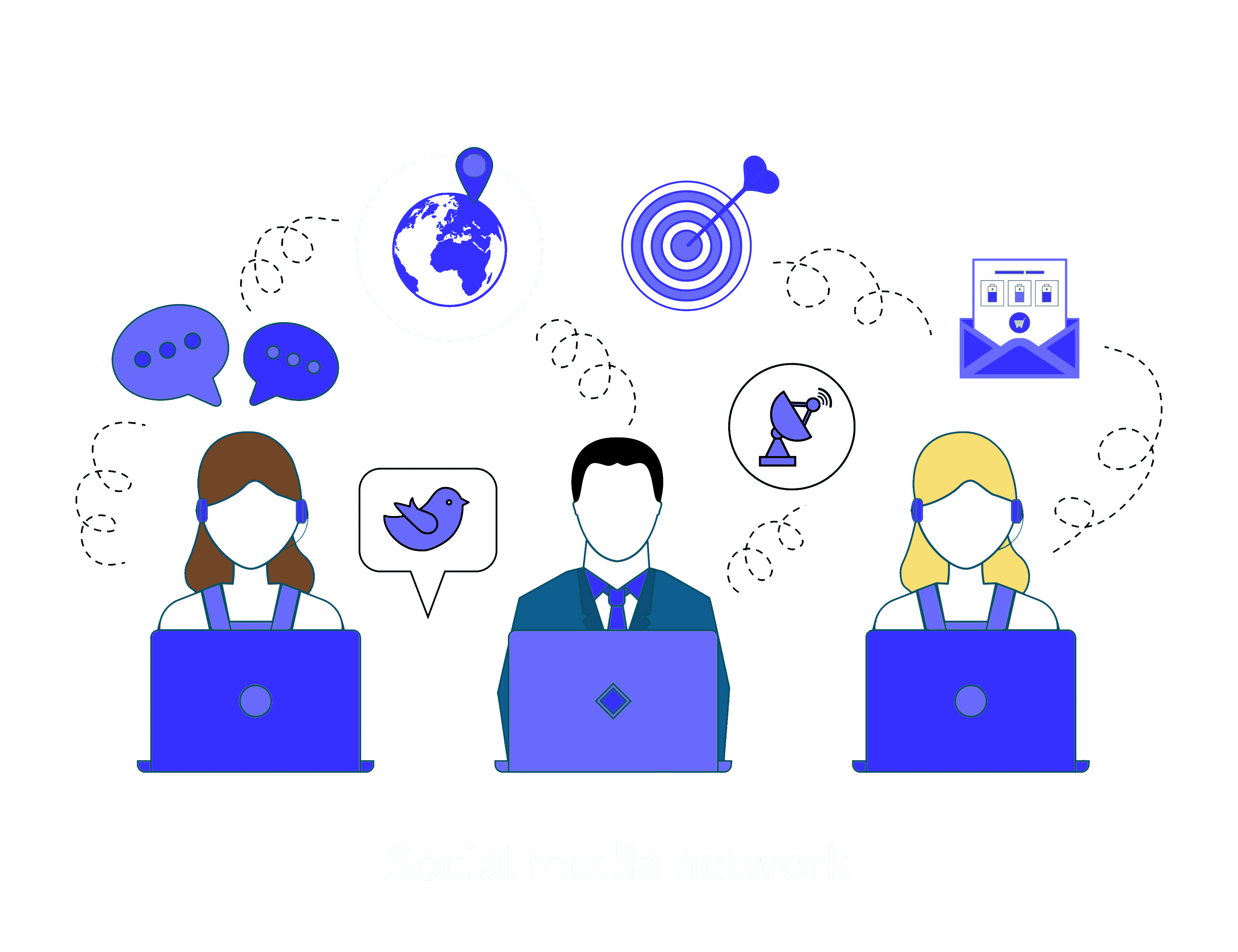 26 Jun

Let's Get Personal: Creating a Personalized Inbound Marketing Strategy

When it comes to targeting customers, creating a personalized marketing strategy is more important than ever before. Supporting and automating every customer journey with real-time data is no longer an option if your business is going to be competitive.

Here are three main requirements you need to meet if you want your company to have a personalized digital marketing strategy that yields lasting results:
1) A Robust Data Warehouse
You have to start with the basics: who are your customers and where are they on their buying journey? Are you using the latest technological tools to gather this data?
Of course, investing in the right data analysis tools costs additional effort and money. In the end, it is 110% worth it. Research repeatedly confirms how much personalization and inbound marketing pays off. Don't fall behind your competitors by resisting data-driven marketing.
2) Thoughtful Segmentation
List segmentation empowers you to guarantee you're sending the right messaging to the right people at the right time. Using marketing analytics to ensure you're accurately addressing individual subscribers as real people and not numbers is key. Even minor changes to your email content for each individual segment makes a highly beneficial impact on email campaign engagement.
How can you take segmentation a step further? Instead of only gathering basic demographic data such as age and gender and matching that with buying behavior, go through the extra trouble to develop a sense of what the HBR calls "data-driven empathy".
3) Unified Marketing & Custom Service Departments
Self-awareness is crucial when it comes to recognizing the strengths and weaknesses of your company's customer service approach. Is the marketing department on the same page as the customer service department?
Do you mostly just base your customer service responses on algorithms? Is your crisis management team emotionally intelligent and equipped to communicate with all kinds of customers and their concerns?
Digital marketing tools empower you to determine precisely who responded to a specific marketing campaign, who became a paying customer, who reached out to support often, etc. Use your power to personalize marketing campaigns to your advantage, and watch your ROI skyrocket.
At Chainlink Relationship Marketing, we can help your company with all its digital inbound and outbound digital marketing efforts.
With Chainlink's fully automated marketing platform, you can reach all your customers and prospects on a personal, one-to-one basis. Each response or interaction is then stored in Chainlink's Data Warehouse, allowing you to properly segment and provide the most effective messaging to maximize your ROI.