We are excited to announce that our
website development
client, Segreto Finishes, was nominated for an award by the UK-based, internationally recognized Amara Interior Blog Awards, under the category of "Best Company Blog".
Segreto Finishes
is a renowned Houston-based wood finish design firm that takes pride in the timeless interiors its team of experts have created in countless homes.
With a staff of over 43 artisans, the company has become a premier finish design firm with work featured in numerous publications such as Architectural Digest, Traditional Home, and Elegant Homes. Segreto's blog has earned accolades in the past from respected industry leaders.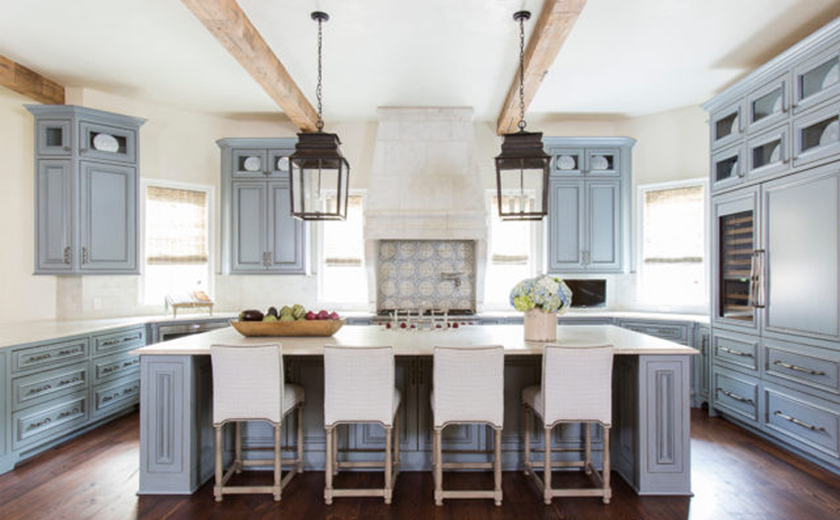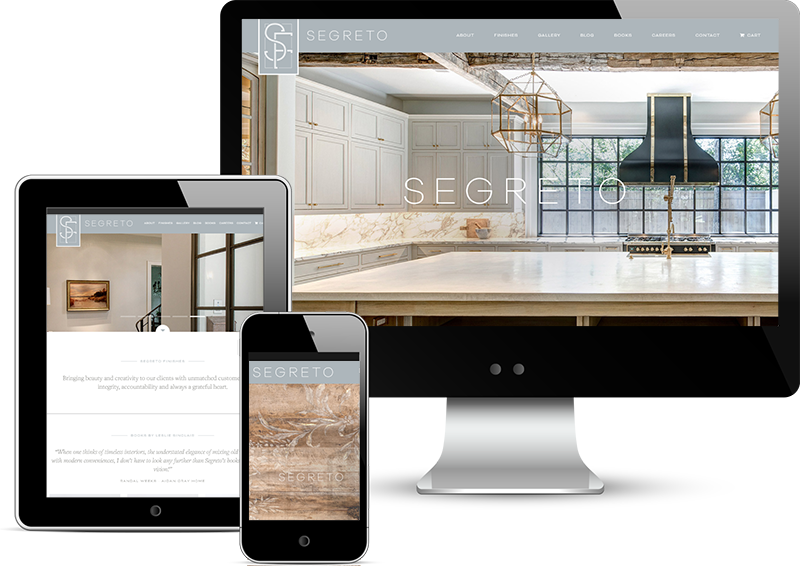 In collaboration with agency partner
Neiter Creative
, Chainlink (through our sister company
Close the Loop Group
) custom built the easy-to-navigate layout of Segreto's site to highlight the firm's signature design work. Our goal was to to promote Segreto's continued success with a fresh, modern website to showcase its blog and previous design work in the best way possible.
The
Amara Interior Blog Awards
celebrates the best bloggers in the interior design industry worldwide. This is the fifth year of the intense selection process including a series of phases throughout a three month period of nominations, shortlisting, and voting. The process culminates in an annual awards ceremony attended by the shortlisted bloggers, sponsors, and judges.
We would love it if you could support the talented and passionate Segreto Finishes team, and follow the link below to vote for them before 7am (EST) this Wednesday, September 19th. You can vote now: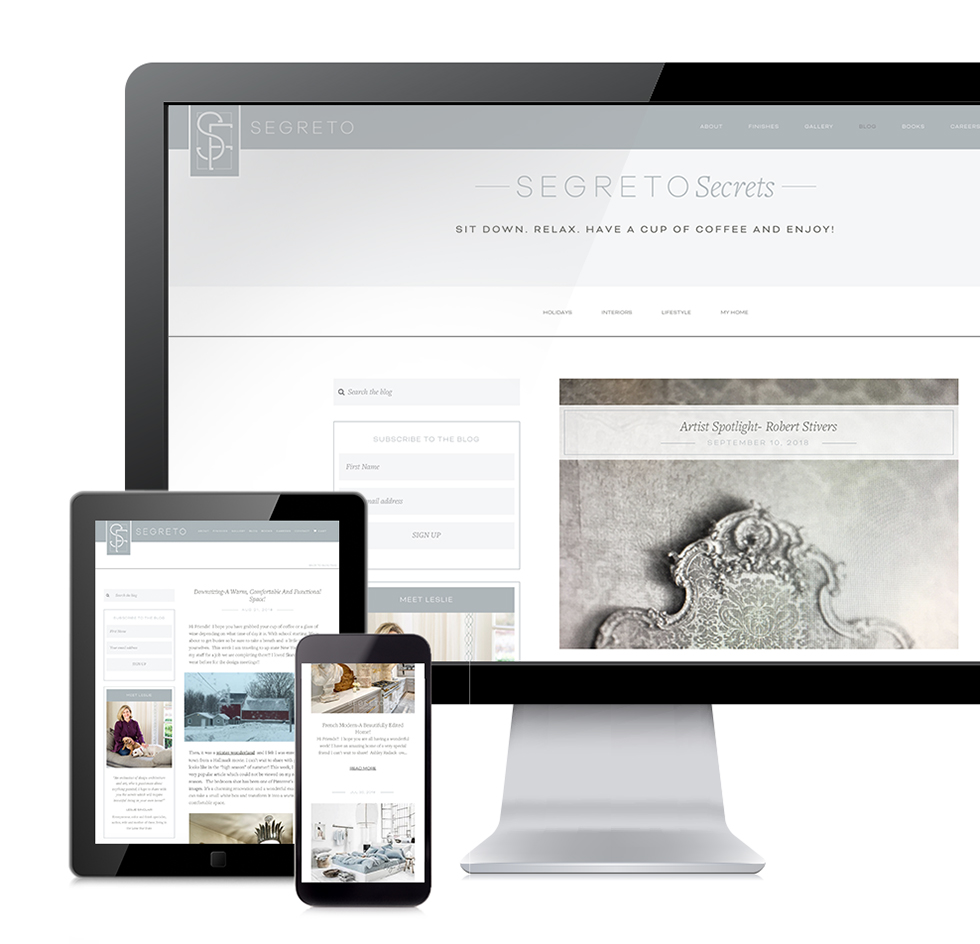 About Neiter Creative
Neiter Creative is a Houston-based design studio specializing in branding, web, and print. At Neiter Creative, they help companies harness their inspiration, and work to create something personalized, beautiful, and functional for every client.
About Close the Loop Group
Our skilled and personable team of developers at sister company Close the Loop Group prioritizes clients' needs every step of the way. We build SEO-friendly sites for a wide range of clients across industries that have the power to transform their businesses.
We take our agency and client relationships very seriously, delivering high quality, fully optimized custom websites every time.
Want to learn more about what CTLG can do for your business? We'd be glad to chat with you about our services! Contact us via this link:
Also, don't forget to sign up for our newsletter for more updates & insightful articles!
Sign Up for the Chainlink Weekly Newsletter
Need a hand with your website's content strategy?
Chainlink is here to help.