Being SEO enthusiasts, Chainlink Relationship Marketing is constantly watching data and trends to spot changes or anomalies to be better SEO experts. Over the last couple of days, we've been noticing a few unusual swings in website search positioning and changes in rankings.
It appears there are rumors swirling that the Google algorithm has made a Penguin tweak which is largely discrediting PBNs (Private Blog Networks) and artificial back links, which is having a large effect on lots of websites.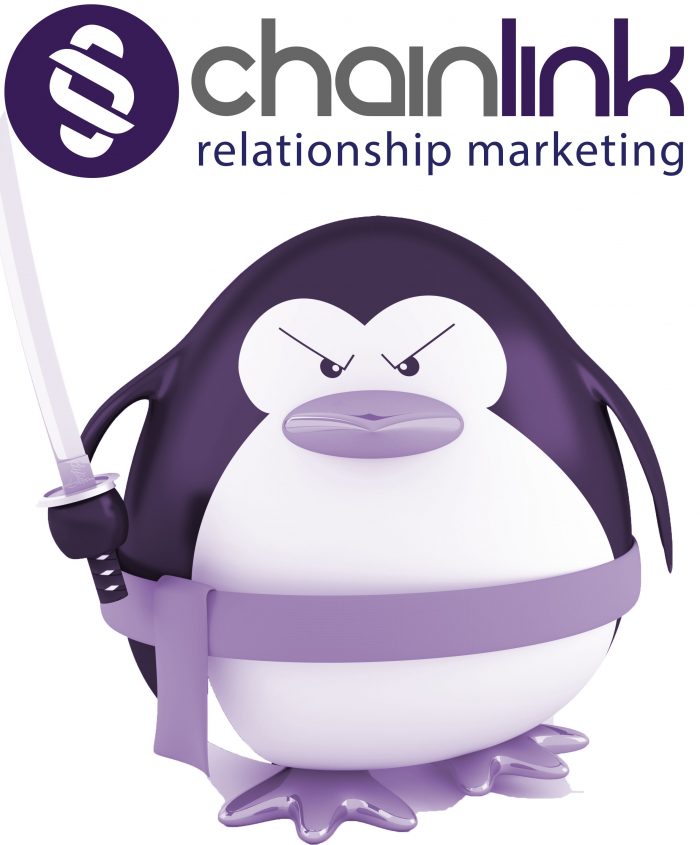 For those that aren't familiar, Google Penguin is the code name for its Search algorithm updates which drives just about all search rules on the internet. Google keeps the rules of the algorithm secret by design so that its search results are always serving up the most useful and appropriate websites to users.
Since putting Penguin into place in 2012, Google has announced any major changes. However, late last year Google said Penguin would be a real-time integration, and they would no longer be making big announcements.
What does Penguin affect?
One of the "black hat" ways over the years to "game" the SEO system was by creating these PBNs and back-links. These would essentially tell Google or other search engines that a website was being shared around the internet, therefore bolstering its online reputation, and improving the website's search rankings.
Our team here at
Chainlink Relationship Marketing
believes in solid "white hat" SEO fundamentals – optimize your on-page attributes, then create valuable and helpful content and make it available to the public. If these Penguin update rumors are true, following the same basic guidelines for SEO improvements won't change.
Are you looking to make an impact with your organization's Email marketing strategy? Want to learn more about Chainlink Relationship Marketing's cutting edge tools and our uniquely effective targeted email marketing process and managed automated multi-channel campaigns?
Reach out to us below to learn more about how we can help your business grow online. We'd love to give you a free consultation.
Also, don't forget to sign up for our newsletter for more exclusive tips and strategies that are both effective and easy to follow.
Sign Up for the Chainlink Weekly Newsletter
More SEO Insights from Chainlink Marketing
Want to create an SEO strategy that
drives conversions for your company?
Chainlink is here to help.