Your team has spent a lot of time and effort to create relevant and interesting content marketing that speaks to your consumers.
Now what? Get noticed!
Strong promotion and distribution are key to getting your content in your customers' thoughts and conversations.
Without the proper promotion, your content can go unnoticed, under-utilizing your hard work.
Beyond using Chainlink Relationship Marketing's email services for best results, here are a few other ideas to get more promotion:
Press – Leverage the blogger, press, and other influencers broad reach and scope. Let these folks know about your content to leverage their networks and reach a wider audience.
Landing Pages – Link your content's landing pages back to your main website, and driving readers to your content section. This will allow them to see all of your additional resources you have to offer.
Your Blog – Use your own blog to promote your content, and easily share the benefits and advantages of using your services and offerings.
Paid Search – Test different messaging and keywords with your paid search dollars to make sure you're maximizing this budget and driving the most efficient campaigns possible.
Social Media – Make sure you're broadcasting across a wide area of social media sources (Twitter/LinkedIn/Facebook etc), as each of these will reach a different audience and potential customers.
Our team of social media marketing experts can help you make sure you're implementing strategies that result in the highest possible ROI for your business.
Reach out to us below to learn more about how we can help your business grow online. We'd love to give you a free consultation.
Also, don't forget to sign up for our newsletter for more exclusive tips and strategies that are both effective and easy to follow.
Sign Up for the Chainlink Weekly Newsletter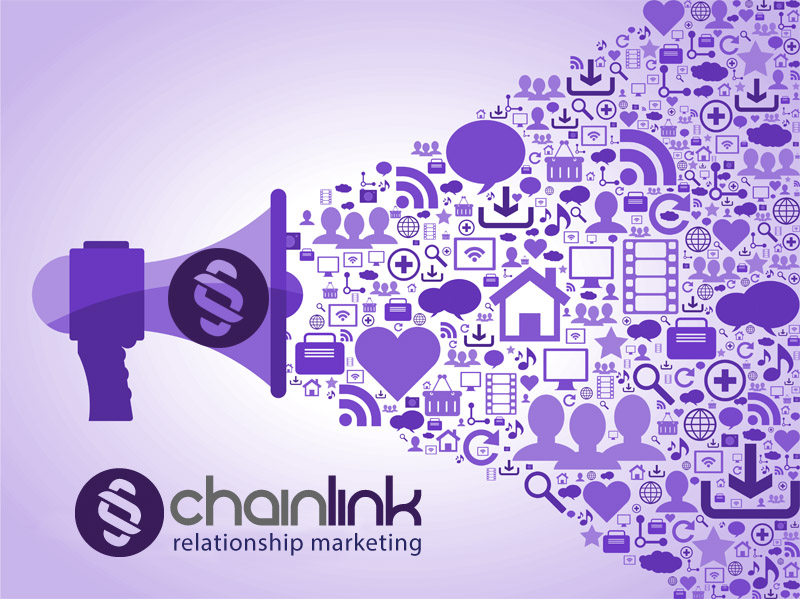 More Content Marketing Insights from Chainlink Marketing
Need a hand with your website's content strategy?
Chainlink is here to help.