When it comes to achieving SEO success for your website, it all comes down to whether or not you have the right keywords. An optimized site is full of focused and relevant keywords that attract higher quality visitors and lead to higher conversion rates.
However, when you are planning your keyword strategy, it's important not to fall in the trap of rushing through the process of keyword research or simply stuffing your webpages with keywords (Google will catch you).
If you go into your SEO strategy with the mindset that you want your website to be the absolute best it can be for your target audience… you'll be amazed at how much more effective that is than revolving your strategy around what will get your higher search engine rankings.
Do yourself (and your business) a favor and follow these four SEO tips to create a cohesive and effective strategy for your company's online presence.
1) Be extremely thorough with your SEO audit of your website
You can never underestimate the power of an SEO audit done right. An audit will give you an idea of how SEO-friendly your website is overall.
This information will empower you to get rid of duplicate content, update existing content, and optimize every webpage (starting with your highest-traffic ones).
Maybe you don't want to invest an insane amount of time analyzing the status of your already published webpages. However, this is an important first step if you are serious about ranking better in search results.
2) Don't rush your keyword research
There has to be a method to your keyword research or else your SEO endeavors will feel scattered and you will end up with an ineffective approach and poor results.
Let's break it down into 3 fool-proof steps:
1) Create a master list if the most relevant topics based off important aspects of your business. Pretend that you are a prospective customer and imagine what they would search if they ultimately needed to find a business like yours.
2) Pick keywords that fall into these topic categories, and research related search terms as you go.
3) Survey the competition: How are your competitors ranking for the same keywords and how can you differentiate your company's site from theirs?
3) Organically incorporate keywords into your website's content
Make a point to create content with your keywords in mind, but don't be sloppy or try to cut corners. Google is specifically on the lookout for spammy websites that cram keywords where they don't belong to try to rank higher.
Why good does it do to put yourself at risk for penalties and to make your website look like it was thrown together at the last minute to game the system?
Taking a holistic view of your SEO strategy means being cognizant of the fact that the better your website is designed, updated with the proper security features, and optimized overall, will improve your ranking over time.
Playing the long game with your SEO efforts is the most realistic way to get to the top of Google's search results.
If you really want to rank for one particular word or term… have you considered creating a dedicated section for it on your website? How about including a menu item on your navigation bar?
4) Do everything in your power to provide a positive user experience of your website
It is likely that you'll need to hire someone who is a skilled UI/UX designer to bring your vision of your website to life. If your site visitors are consistently unable to perform the actions that they want to do on your website, they will leave extremely fast.
Our digital landscape is only becoming more competitive, so in addition to eye-catching visuals and enticing copy, you need your site to be so easy to navigate that someone does not even have to think about it. How does this help with SEO?
Essentially, Google and other search engines are ultimately tasked with bringing Internet users to the sites that are the most useful to them (and your site will be more practical for your visitors if it's more intuitive).
For better or for worse, there is no single SEO hack or trick that any webmaster or SEO expert could do to make your website rank first in Google. Anyone who tries to convince you that they have the magic solution to your SEO troubles is a scammer.
If your company's website is a WordPress site, then make sure you are using the Yoast Plug-in to its fullest extent (if you aren't already). Follow these tips and continue to do your homework if you're serious about reaping the benefits of increased SEO efforts.
Are you looking to make an impact with your organization's SEO strategy? Want to learn more about Chainlink Relationship Marketing's cutting edge tools and our uniquely effective inbound marketing automation?
Reach out to us below to learn more about how we can help your business grow online. We'd love to give you a free consultation.
Also, don't forget to sign up for our newsletter for more exclusive tips and strategies that are both effective and easy to follow.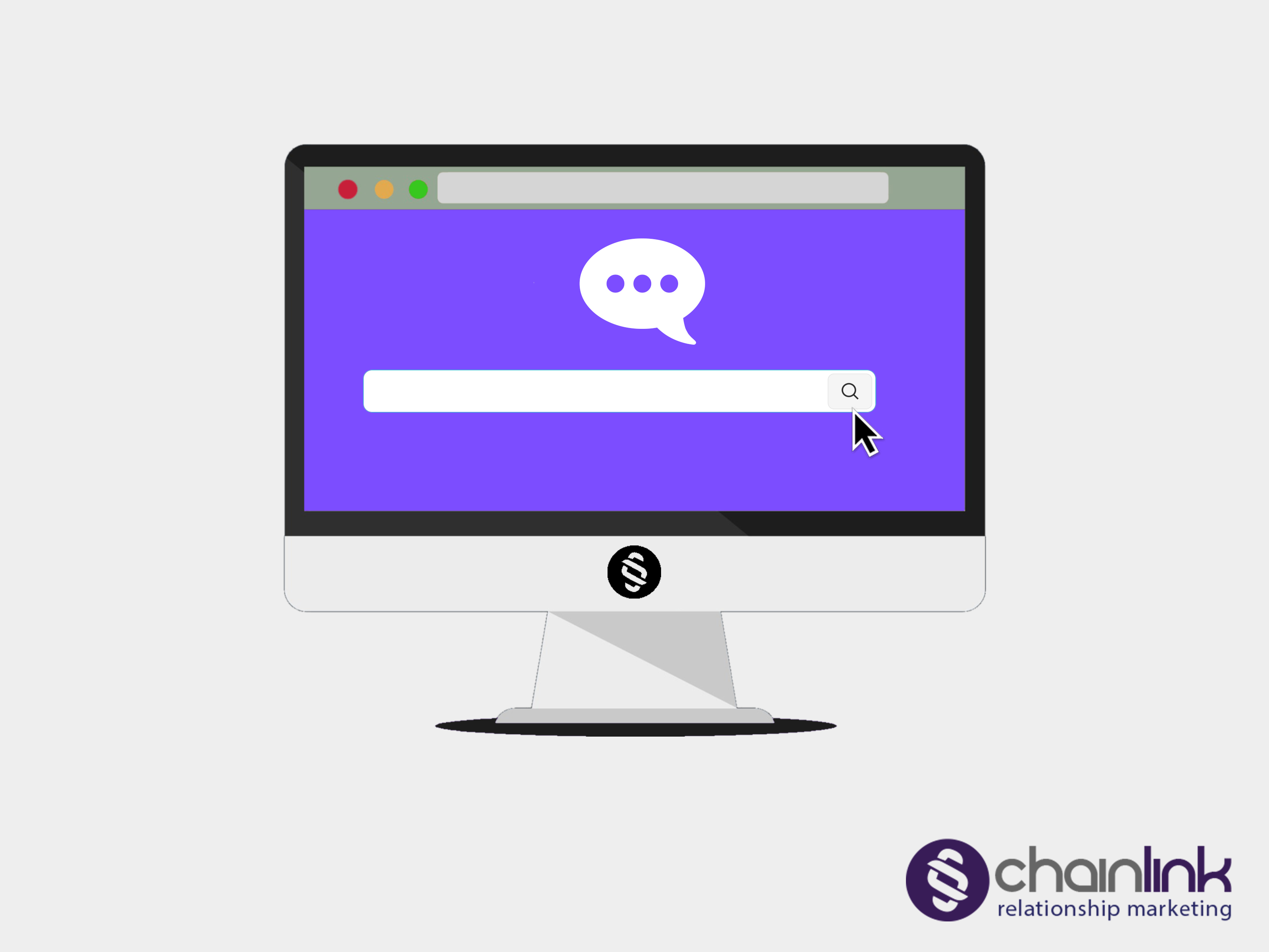 Sign Up for the Chainlink Weekly Newsletter
More SEO Insights from Chainlink Marketing
Want to create an SEO strategy that drives conversions for your company?
Chainlink is here to help.