Whenever a new prospect asks us about our SEO services, we like to back up our work with stats.
Our client Hi Cartagena, a tourism company based in Cartagena, Colombia, needed our help with their website and SEO efforts to increase their visibility and bookings.
After contacting our team at Chainlink Relationship Marketing, we devised and implemented a multi-prong plan for them starting in 2017. You can read all about it here.
By re-designing and re-launching HiCartagena.com and growing their online visibility through on-page and off-page SEO campaigns, we helped Hi Cartagena achieve an impressive increase in conversions.
We can't wait for you to read about the success Hi Cartagena has experienced thanks to the changes we made to their website and SEO strategy.
Download the whitepaper below to read the full story and see the positive results we helped HiCartagena.com achieve.
Please reach out if you think our team can help with your SEO efforts, or any of your other digital marketing goals. We love tackling and resolving tough digital marketing challenges with our customers!
Also, don't forget to sign up for our free newsletter with exclusive digital marketing tips and tricks.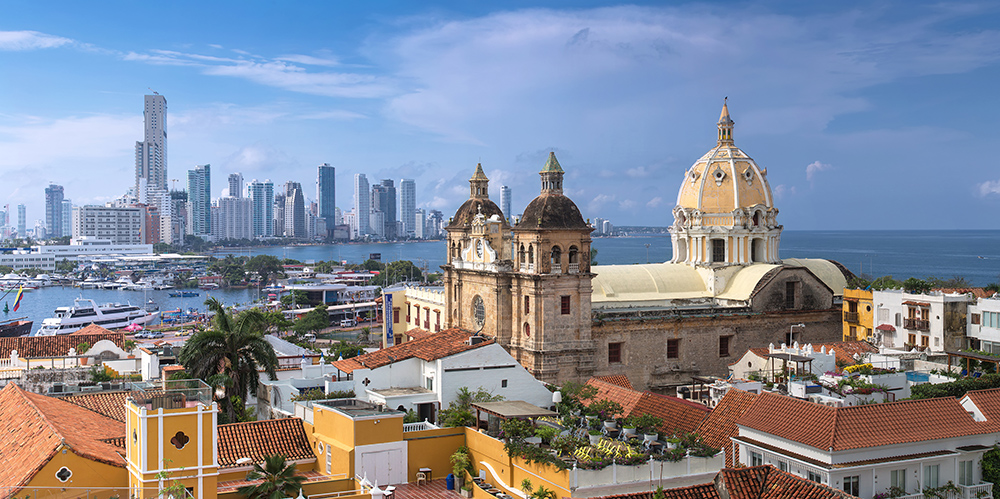 More SEO Insights from Chainlink Marketing
Want to create an SEO strategy that
drives conversions for your company?
Chainlink is here to help.