We've talked about how to maximize both your content and link building efforts in 2018, and how to scale your link building campaign the right way. However, consistently working on your whitehat link building campaigns is hard to keep up as a sustainable practice. If you are doing link building the right way, it becomes clear very quickly that legitimate practices have slow returns in the long run.
Link Building in the Long Run
If you want a digital marketing strategy that works, you have to think in terms of long-term goals. You're probably familiar with the idea of naturally acquiring links and organically build up your presence over time. The more content there is on your website, the more opportunities to link to other sites, and possibly have them link to you.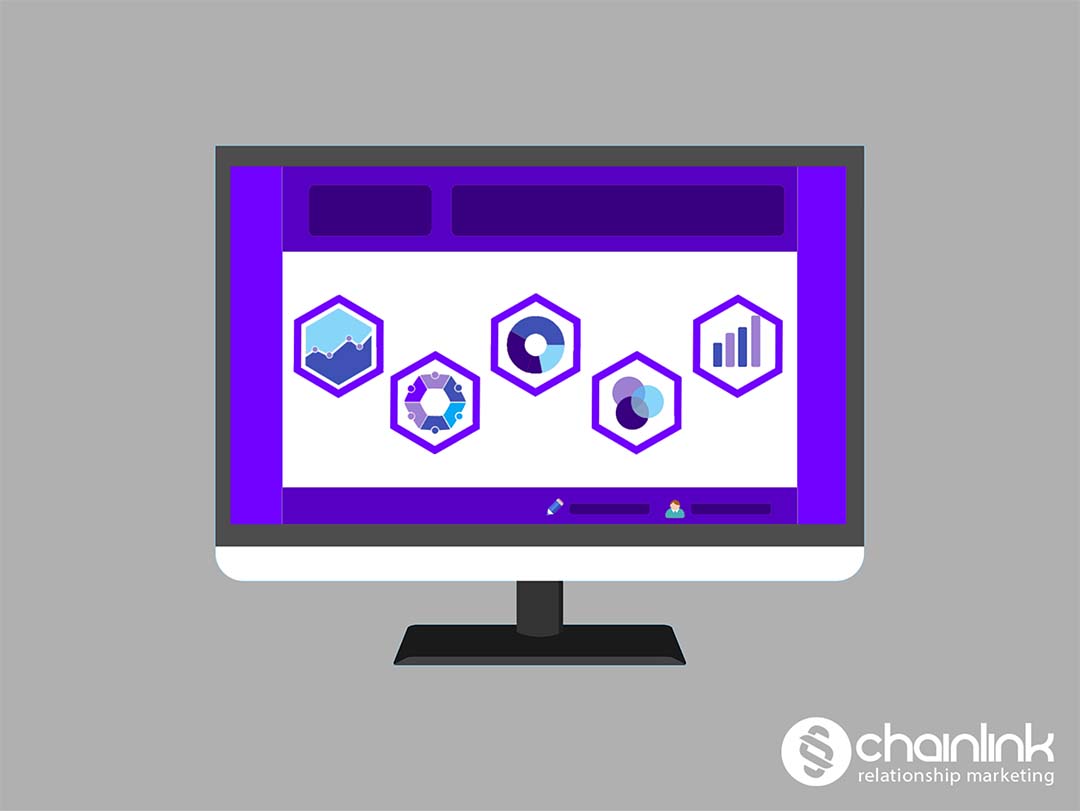 Making the Most of Existing Content On Your Website
What many businesses don't realize is that they already have content on their website that is not being fully linked to. There are a few things you can do to make sure you're doing everything in your power to maximize your content for possible backlinks.
Review Internal Links Across Your Website
Reviewing your internal linking structure of your content, such as your blog articles found on your site, is key to getting backlinks. For example, let's say the blog section of your site is the foundation of your website's content. It's a good idea to create a system of internal linking patterns based off your different blog topics.
Internally linking this way allows search engines like Google to more easily crawl your website, which in turn makes them reward your site with a better ranking. The better ranking and higher the authority of your site, the more likely other businesses and websites will feel comfortable linking to your website.
Reorganize & Reformat Your Content to Acquire Backlinks
Be sure to keep content on your site consistently updated and organized to encourage backlinks. Double checking old content and linking correctly to new content is crucial. First, sit down with your web content team and figure out what format is most appealing to viewers. For example, video is an incredibly popular format across industries, and it's not that difficult to repurpose a blog article into an informational video. Also, pinpoint the best performing topics of your content.
You want your content to be a effortless to link to. Think of the ideal blogger or company website that you would want linking to your site, and adjust your content formatting and organization strategy accordingly. You also want to think in terms of encouraging repeat backlinks.
If someone links to you once, how can you make it as easy as possible for that website or blog to link to you again in the future? In the same way that your internal linking should follow a logical method, your site's content should be organized into categories and subcategories that relate to one another (but also include a different aspect of the topic).
Update Your Meta Descriptions
Better meta descriptions can help improve click-through rates (CTRs) on Google's search results page, and eventually help you acquire more backlinks. A meta description serves as a snapshot of a webpage. An effective meta description is more likely to convince a user to click on a page from the Google's search results page than a nondescript one.
Since an optimized meta description can increase your ranking in search results, it can help make your content easier to find (and link to) than your competitor's content. The higher your click-through rates (CTRs) in organic search, the better. CTRs are a contributing factor of Google's ranking of your website.
Monitor Which Sites Already Link to Your Website
Are the links that you've already acquired harming you more than helping you? Unfortunately, it could be the case. Run an audit to make sure that the websites linking to your page are not spammy. When search engines analyze the status of your link building efforts, they particularly emphasize the quality of the backlinks required.
Website audit tools like SEMrush can help you track inbound links to your site and determine whether or not you should try to eradicate certain backlinks. The tool that Google offers is the Disavow Links tool, used for extreme cases when your site's reputation is jeopardy because of a large number of unwanted spam related links.
Wrapping It Up…
Link building proves to be a reliable digital marketing strategy, but it's most effective when there is a long term strategy. Unfortunately, any hyped up hacks about link building most likely are completely false. Scalable link building requires a long term, dedicated effort. We hope this article reminded you of some key ways to use link building in a sustainable way to increase your online credibility.
If you're looking for help in developing your link building strategy and figuring out how to integrate it with other aspects of your digital marketing efforts, Chainlink can help. Reach out to us below! We'd love to give you a free consultation. Also, sign up for our newsletter for more exclusive tips and strategies.
Sign Up for the Chainlink Weekly Newsletter
More SEO Insights from Chainlink Marketing
Want to create an SEO strategy that
drives conversions for your company?
Chainlink is here to help.