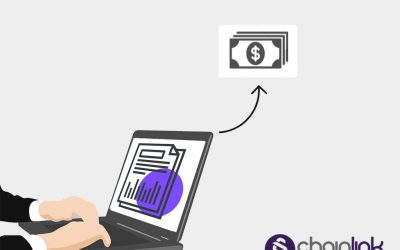 Learn how to maximize content visibility and performance by reading our insights on incorporating paid promotion into your content marketing efforts.
read more
Get Free Digital Marketing Tips!

Get weekly updates and ways to improve your digital marketing efforts, optimize your site, and get more customers.
Topics ranging from SEO and PPC to Content Marketing, Email Marketing, and overall Digital Marketing Best Practices.
Chainlink respects your privacy. Read our privacy policy on how we handle your personal information.