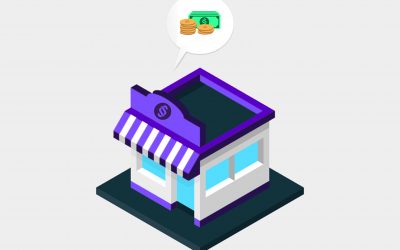 Let's go over the pricing, design, main features, scalability and editing options of four of the major ecommerce platforms used by online businesses today.
read more
Like What You See?
Sign Up to Receive Weekly Digital Marketing Insights
Chainlink Relationship Marketing is constantly writing about the lessons we share with our clients, ranging from Search Engine Optimization and Pay-Per-Click to Content Marketing, Email Marketing, and overall Digital Marketing Best Practices.
We'll never bombard your inbox, and we will never share your contact information with 3rd parties. What do you have to lose?!
Sign Up for the Chainlink Weekly Newsletter