Chainlink is the One-Stop Digital Marketing Partner You've Been Looking For.
Chainlink Relationship Marketing provides the technological tools and infrastructure needed to maximize an organization's marketing potential. We assist clients in every stage of a digital marketing effort, from digital strategy and evaluation, competitive analysis, planning, deployment, and ongoing optimizations.
Whether your company is in the early stages of launching a new brand or product offering or have a refined and developed customer-base, Chainlink can help you to maximize your marketing budget across efforts. As a technology-first digital agency, we help customers make sure they're getting the most bang for their buck possible when it comes to their digital marketing efforts.
Chainlink Areas of Digital Marketing Expertise
PPC & Display Ads - Google Ads
Accelerate your digital advertising with targeted efforts that drive conversions.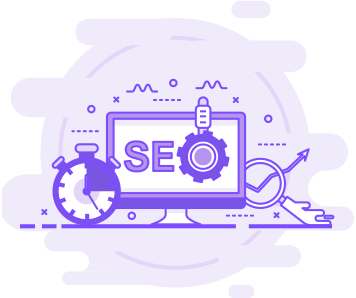 Chainlink Relationship Marketing fully appreciates the effort you've put forward to make your products awesome.
Our on-page and off-page optimization efforts will drive traffic to your website and boost your ranking in search results. We use a research-based approach to ensure your site is up to date in every area of SEO.
Your products and services are awesome, so let's make sure that's reflected in your website, e-commerce, or digital platform. We produce stunning websites that reflect your company and brand's character and unique offering, displayed with equal impact and ease of use across devices.
By building a beautiful and interactive website, we will help your company increase conversions and overall traffic, leading to more business. We understand your company's .com experience is a great way to start new customer relationships and improve your communication with your current customers.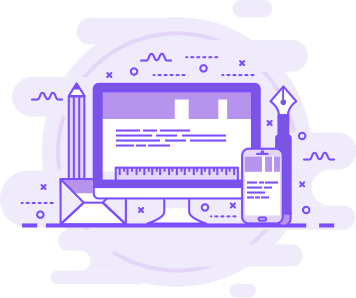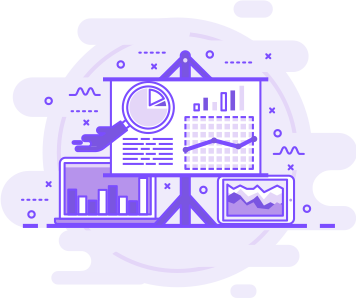 Chainlink Relationship Marketing creates content that attracts visitors and keeps them coming back.
Chainlink Relationship Marketing helps clients create their content strategy by evaluating the tone and offering of your services, the needs of your clients, and creating 1-to-1 conversations with prospects and customers the inbound-to-outbound proven methods.
Chainlink Relationship Marketing is at the forefront of the paid digital marketing world. In this ever-changing field, it's imperative that you partner with a digital agency that is up on the latest trends and tools available to drive accelerated qualified traffic to your website.
Let's create the most cost-effective and successful ad campaigns and drive conversions.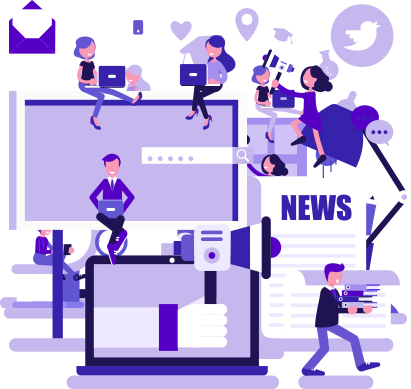 Chainlink appreciates the great efforts you put into planning a great event. Let's make sure that your target audience knows about it, and you can engage with your customers throughout the event.
Whether it be Pre-Event planning & growing your event's awareness, During Event marketing touchpoints to drive engagement, or Post-Event follow-ups and nurturing, Chainlink can help with the overall digital strategy and execution to make your next event the best one yet.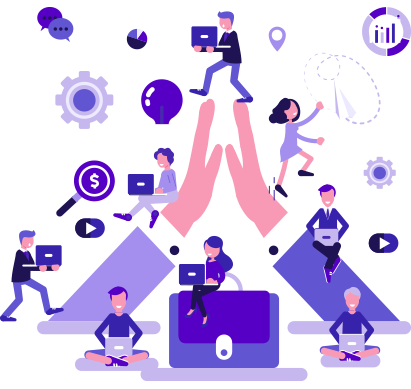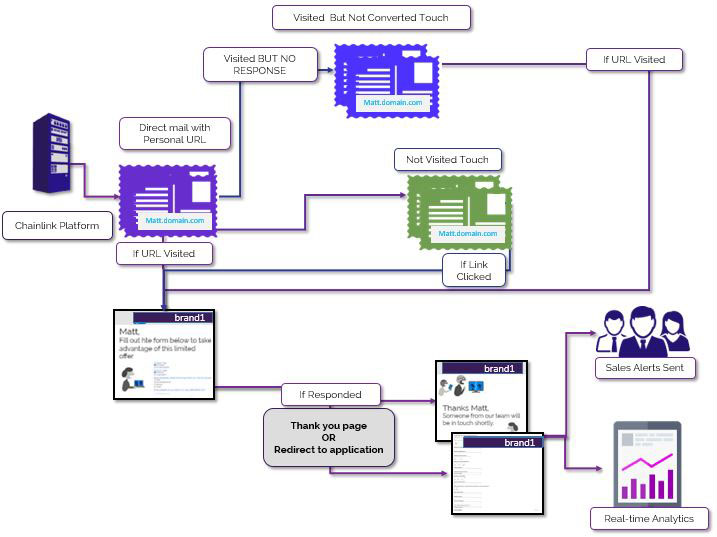 Chainlink Relationship Marketing combines the effectiveness of direct mail and print with the benefits of a digital interactive channel. Coupling each mail piece or advertisement with the convenience of a web-based response mechanism is extremely powerful.
Providing a personalized experience from mail and print to the web will convert substantially more direct mail recipients from qualified prospects to lifetime customers.
Chainlink Relationship Marketing is at its core an email marketing agency. It's how we started and utilizing our proprietary Chainlink Marketing Platform, we can help you improve and build meaningful relationships with your email subscribers, expand your contacts, grow the top of the funnel, lead to more conversions, and maximize the lifetime value of every customer.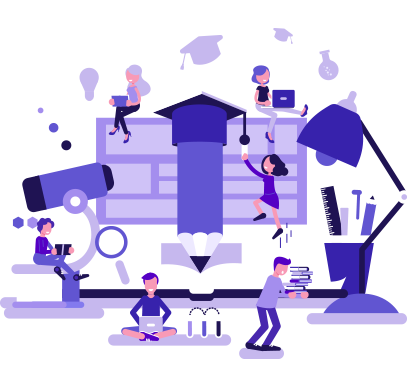 Whether you need traditional marketing materials or want something new and out of the box, we can guide you every step of the way. We'll help you develop your idea into your perfect final product.
We deliver high-quality products at competitive prices that will exceed your expectations. Skip the hassle of working with vendors who can't offer the price and level of service that you need.