Content marketing programs to drive lead generation, nurturing, education and engagement.
Chainlink Relationship Marketing helps clients create their content strategy by evaluating the tone and offering of your services, the needs of your clients and creating 1-to-1 conversations with prospects and customers using proven inbound-to-outbound methods.
Free Content Marketing Quote
Please provide some brief information and one of our Content Marketing specialists will be in touch within 24 hours!
Chainlink Areas of Content Marketing Expertise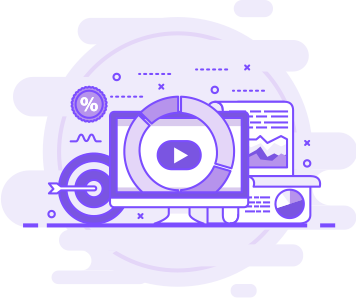 Every great content marketing plan starts with a content audit. Our team takes inventory of your content and determines whether or not your content is SEO friendly. By collecting and analyzing Google Analytics data about the performance of your content, we identify key areas of improvement.
Using that information, we develop a plan to improve it to better achieve your business goals. Our research-based approach to content analysis guides our clients to take the most efficient action to revamp their websites' content.
Our team wants you to revamp your content in the most efficient way possible. Based on the report from your content audit, our team can decide the best way to reuse, rewrite and restructure your content to optimize it for search engines. Our mission is to help your website's content rise the ranks of search engine results pages.
Chainlink can help you create new blogs or refresh, re-format and update previous high-performing articles, whitepapers, infographics, and more. We ensure that all images, metadata, and internal/external links are up to date and keyword-optimized. We also assist our clients in updating the forms and Calls to Action (CTAs) associated with their pieces of content to increase email sign-ups and improve conversion rates. Our specialists focus on maximizing your content marketing ROI with a cohesive strategy and deliver measurable results.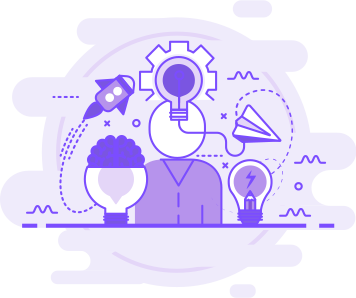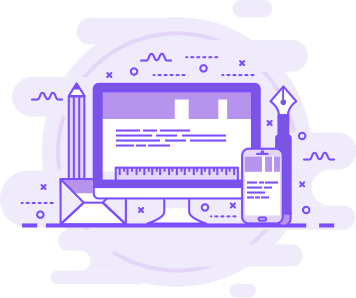 Chainlink's content writers can help you create web content that naturally attracts your target audience. We have an SEO-focused approach to copywriting that's all about generating content that is so compelling to people that they don't hesitate to pass it along to others through linking or sharing.
We'll refer to your content audit and consult with you to fully understand your business's content style and preferences. The content writing strategy we develop for you will articulate how our approach will help improve your website overall. We always give our clients the chance to review the content we produce for them before publishing it on social media to ensure that everyone is on the same page.
Even the best content needs a focused promotional strategy to reach the desired target audience. You don't want the content that you worked so hard to create and refine to go unnoticed. Our content marketers are experienced in helping you promote your optimized content on social media and beyond through methodical outreach.
We can guide you through your guest blogging strategy and outreach to publications in your niche. By conducting a competitive analysis of competitors' content promotion successes and strategies, we can help you devise and implement a plan for outranking them.
Instead of a scattered, ad hoc approach to spreading the word about your content, we'll help you narrow down the most achievable and lucrative opportunities. With our services, you can take the guesswork out of your content promotion game plan.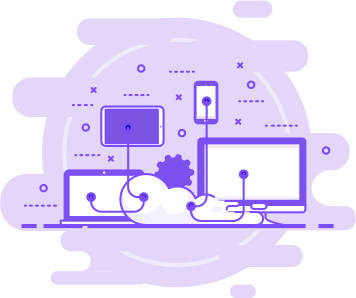 Content Marketing Analytics & Reporting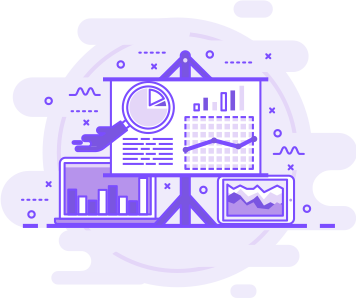 To ensure the success of your content marketing campaigns, we delve into the analytics to reveal which parts of your content strategy are the most and least effective. We provide you with in-depth information about the level of engagement and reputation of your online content throughout your campaign. Once we figure out which types of content are driving the most conversions, we can shape your content strategy to maximize this success.
Our mission is to make sure your website's content has a measurable impact on your company's growth in revenue. You can rest assured that your content marketing ROI is measured accurately with the analytics right in front of you in an easy-to-understand format that we provide.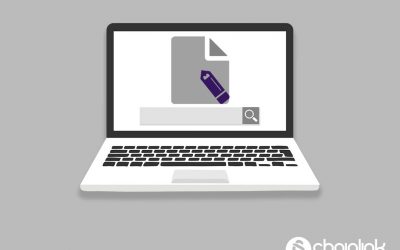 Check out this post to learn how upgrading your content both improves your website overall and helps you retain your audience.
read more