SEO Agency Services that Drive Customers to Your Site
Chainlink Relationship Marketing is a full-service, digital agency based in New York that helps companies achieve success in a digital world. We specialize in search engine optimization (SEO) helping clients gain visibility, leads, customers and supporters through search discoverability.
Get a Free SEO Quote
Please provide some brief information and one of our SEO specialists will be in touch within 24 hours!
Chainlink Areas of SEO Expertise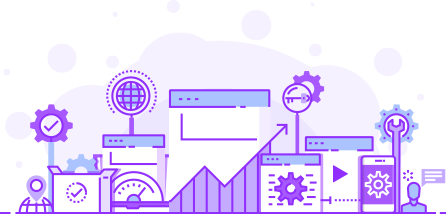 Our first step is taking an in-depth look at the current state of your website's SEO factors on your site. Chainlink conducts a thorough SEO analysis to identify elements that can be improved to drive your site up the ranks of Google's search results.
Chainlink specialists provide a full SEO audit report to reveal these issues and to prioritize what to correct first. We help devise a system of SEO tracking and reporting to sustain an ongoing campaign. This way, as you review your progress over time, you know exactly where you started. An audit empowers you to understand your website's SEO health.
Chainlink SEO experts take the technical structure and security of your website very seriously. We ensure your site has an updated SSL certificate and correct any issues found with your site architecture. Your website's SEO efforts are only as strong as its sitemap and set-up. We determine the number of your web pages that are indexed by search engines and ensure that Google can easily understand your content.
Chainlink can fix all formatting errors and remove any pages of your website's sitemap.xml file that could prevent you from ranking. We also make sure your robot.txt files are up to date, which lists the parts of your site you don't want to be accessed by a search engine crawl. Our team of technical SEO experts can ensure your website meets all requirements to be favored by search engines.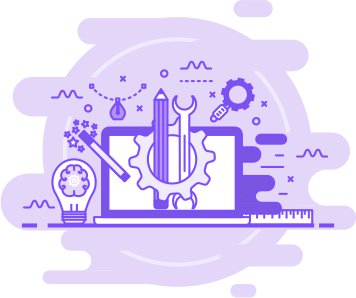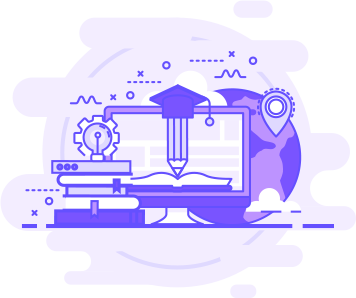 Chainlink's keyword research process starts with a comprehensive plan for targeting keywords to determine the highest ROI search terms that are the most attainable for your client/customer base. We focus on long-tail keywords in your niche that help you gain the most visibility in the most efficient, cost-effective way possible.
By analyzing your website and evaluating your end goals, we identify the most natural way to incorporate the right keywords into your content. Then, we update all elements of each webpage, blog post, product, and image on your website. Instead of trying to piece together your list of keywords on your own, you can count on us to guide your keyword research strategy to produce tangible results.
In our extremely competitive digital world, you need accurate insights into the strategies that your competitors use to succeed. We can help you gain an advantage over your rivals by identifying and seizing the opportunities to stand out for certain keywords. By finding keywords with high search volume that aren't as frequently targeted by competitors in your field, we help you rank higher in a cost-effective way.
Chainlink SEO specialists can summarize your competitive landscape and tell you the actionable steps needed to get ahead. We ensure that your keywords match your targets' search intent. Most importantly, we track the progress of targeting these competitive terms and their key metrics.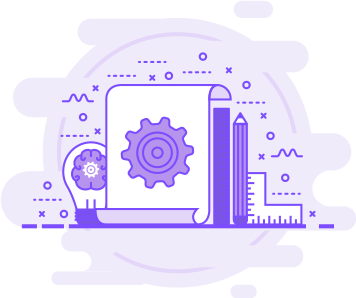 SEO On-Page Optimizations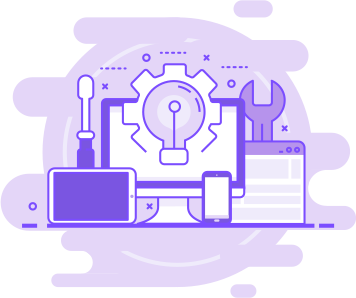 Our mission is to ensure your website is as SEO and user-friendly as possible. After performing the full website audit and keyword research, we use proven methods to expand your online visibility and generate leads. We can update all internal links, titles, text, meta descriptions, and images to make your site easily searchable for your desired keywords. We also correct all broken images and provide them with alt attributes wherever they are missing.
The more valuable, fully optimized content you have on your website, the better it is for your on-page SEO efforts. The importance of high-quality on-page content cannot be underestimated. Our team can help you produce the kind of content your target audience will want to see to drive them to your website and heighten their interest in your product or services.
Chainlink can write keyword-focused, high-quality blog articles or other types of content to improve your on-page SEO. Most importantly, we keep you informed on the progress of your campaign every step of the way. We know firsthand that SEO tactics and Google's algorithm are constantly evolving. Our team meticulously tracks your key performance metrics (KPIs) data throughout the on-page optimization process. We re-evaluate and re-adjust your campaign strategy to help your website achieve optimal results.
Improving your digital presence across the internet is our top priority. By launching focused link building campaigns, we can build your company's online reputation and site authority using our research-based approach increasing our clients' legitimate backlinks.
Chainlink submits your content to global blogs, review sites, and global search engines to create a series of valuable "backlinks". We can enable you to rank higher in search results in a sustainable way by helping you steadily increase your traffic to your site, social media mentions, and ultimately conversions.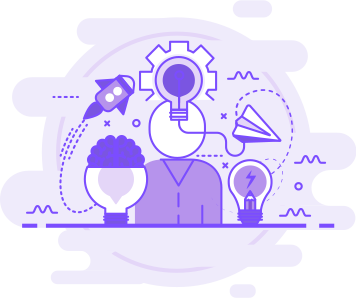 SEO Link Building Campaigns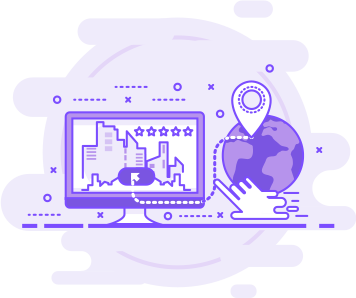 Backlinks are a major ranking factor to search engines. When a large number of legitimate websites and news outlets link to your website, it has a powerful positive effect on your online presence. We can help you gain these backlinks to prove to search engines and users alike that the products and services on your website are important. The hardest part about link building is usually figuring out where to focus your efforts.
Chainlink can work with you to plan the most efficient approach to link building depending on your company's needs. Our SEO team works to increase the total amount of links to your website's domain overall, and to specific web pages and pieces of content. We can help you figure out how to attract the greatest possible audience to your website using backlinks. Our specialists are experienced in link analysis and they will ensure that your backlinks are high-authority and serve your needs.
Chainlink empowers our clients by teaching our approach to SEO along the way. The personal relationships we foster with our clients sets us apart from other agencies. Our extensive knowledgebase is a valuable resource that we tailor to our client's needs. We provide our clients with the instruction and tools they need to navigate the ever-changing and competitive world of SEO.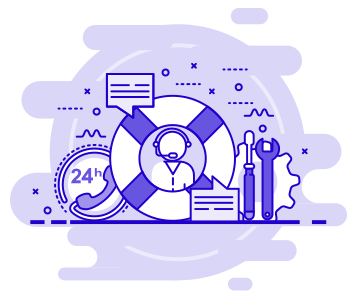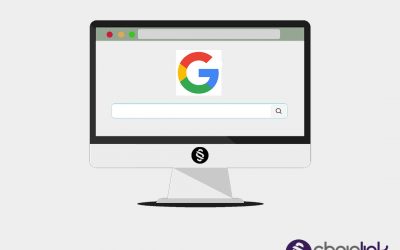 Read this blog to learn about Google's BERT algorithm update and how it could impact your website's SEO efforts.
read more