Social Media Marketing Agency Services (Earned & Paid) to Engage with your Customers
Social Media has become one of the most effective tools to grow the relationship with your end consumers and driving true one-to-one conversations. Chainlink Relationship Marketing can help with overall Social Media Audits, Paid Campaigns, or overall Strategy and Content Creation.
Free Social Media Quote
Please provide some brief information and one of our Social Media specialists will be in touch within 24 hours!
Chainlink Areas of Social Media Marketing Expertise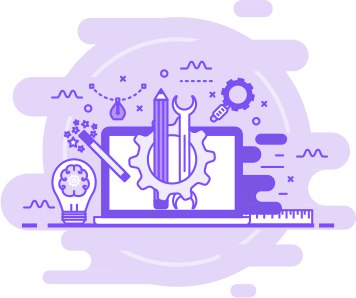 Chainlink Relationship Marketing's team of social media experts start every Social Media client process by analyzing the current state of your social media presence. We identify areas of improvement and inspect the past performance of previous social media campaigns based on social media monitoring and analytics.
An audit helps to identify and recognize key competitors across all social media networks and strategizing how to adapt and improve upon proven successful methods. Chainlink can help your social media presence stand out from the competition in your niche.
Social Media Campaign Management
Every social media marketing campaign needs a comprehensive plan to allow for benchmarking and measurable results. Chainlink Relationship Marketing can help create your social media content calendar, user engagement strategy, and guidelines for regularly evaluating your campaign's performance.
The Chainlink team can advise on industry best practices for interacting with users in the most productive and lucrative ways and provide guidance on social media distribution to specifically target certain segments of your prospects. Using our Chainlink Marketing Platform, we can also seamlessly integrate your social media accounts' data with your other marketing efforts.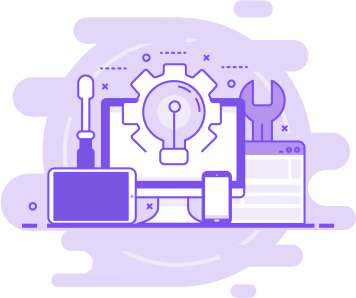 Social Media Analytics & Reporting
As a data-oriented and technology-first agency, Chainlink Relationship Marketing takes tracking and reporting very seriously. Regular social media reports help our clients better understand how social campaigns are evolving. At the onset of each social media campaign, we'll establish the relevant key performance indicators (KPIs) for your specific business goals for that marketing effort.
Chainlink carefully monitors these metrics to assess your social media campaigns over time. Whether your primary goal is acquiring more followers, improving engagement, or driving traffic to your site, we'll make sure that every social media marketing effort is ROI focused and drives incremental business returns business in the long run.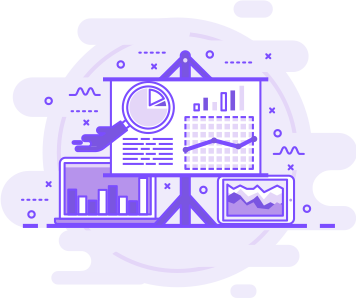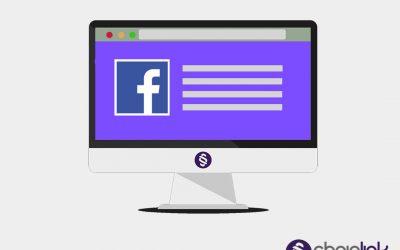 Check out this blog post for 200 great Facebook ad examples to give you some inspiration for your next campaign.
read more