Website Agency in NYC that Drives Conversions.
Chainlink is a web development agency based in NYC helping clients use the internet to grow. We produce stunning websites that drive leads, engagements, sales opportunities, and eCommerce conversions.
Chainlink helps companies increase conversions and overall traffic, leading to more business by implementing data-driven solutions that earn our clients more business and find new revenue opportunities on the internet.
Get a Free Website Quote
Please provide some brief information and one of our website development specialists will be in touch within 24 hours!
Chainlink Areas of Website Development Expertise
Website Planning & Development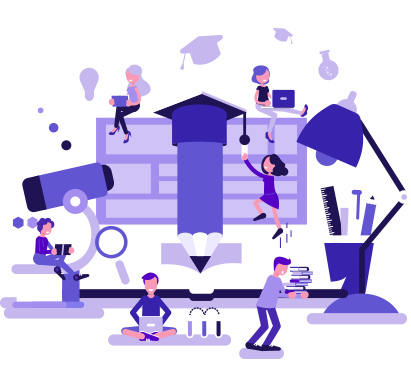 Chainlink helps companies assess their current customer identity and persona to build conversion-focused websites that speak directly to your potential and current customers. We help identify pain points across your sales process and provide digital properties that drive more business.
Chainlink studies conversion paths, search factors, messaging, and performance data to make better design decisions. We provide wireframes to visualize customer workflows and then design easy-to-use sites that maximize customer engagement and conversion.
Website Design & Conversion-Focus
Chainlink designs and develops websites that provide relevant information to your customers, grow the top of your marketing funnel, drive lead generation, and convert more product and service sales.
We provide premier digital website design and experiences that keep your core business goals at the forefront. If a website isn't generating top-of-the-funnel leads, consideration-stage leads, improving lead conversions, and driving sales, it's not doing its job.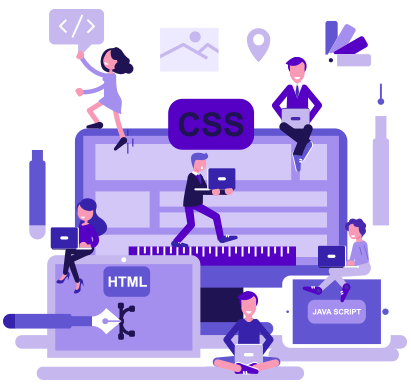 SEO & Digitally Visible Websites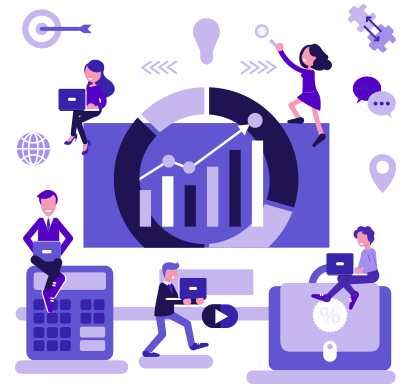 Given Chainlink Relationship Marketing's core focus on digital marketing, we appreciate the technicalities of making your website an inbound generation powerhouse. Chainlink develops every website to be Search Engine Optimized so that you can be found across the very-competitive digital landscape and drive target traffic to your website.
Beyond launching (or relaunching) your company's website, we can assist with digital marketing to promote your relaunch, ensuring that your branding is consistent across channels.
Chainlink has built or relaunched just about every type of E-commerce site imaginable, ranging in organizational type and scale from financial institutions to individual yoga studios. Regardless of the size of the project and client, we deliver the same dedication to making sure that your company's products are as digitally appealing as they are in real life, and always ensuring SEO best practices to help you sell as many widgets as possible.
We've built E-commerce sites on WordPress using WooCommerce, BigCommerce, Shopify, Magento, and more. Depending on your needs and the size of your store, we'll find the perfect solution to drive your e-commerce business to the next level.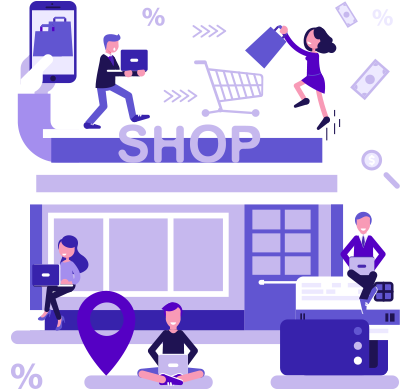 Custom Software & Platform Development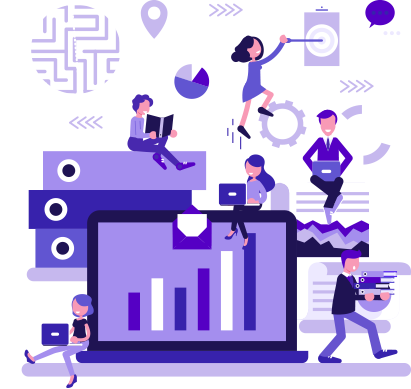 Chainlink has developed custom projects for clients ranging from custom databases and bespoke CMSs to full Yii product launches. We collaborate with our clients to determine what features and technologies fit best with the goals of the application and deliver a fully functional bespoke finished project.
With full-time designers and developers, we can work from the inception of the project through delivery, or we're happy to step in further down the road to support and complete certain aspects of the platform, such as the UI or backend functionality.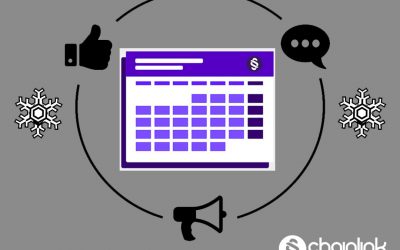 Read this blog to create a digital marketing plan for the holiday season that you feel confident about this year.
read more