Content Marketing Strategies are some of the most important tools for any marketer working in the digital age to grow organic inbound traffic to your website or e-commerce store. Please read our latest insights into industry trends and best practices across Content Marketing.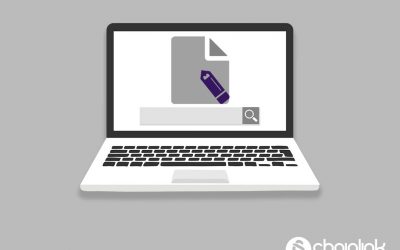 Check out this post to learn how upgrading your content both improves your website overall and helps you retain your audience.
read more
Get Free Digital Marketing Tips!

Get weekly updates and ways to improve your digital marketing efforts, optimize your site, and get more customers.
Topics ranging from SEO and PPC to Content Marketing, Email Marketing, and overall Digital Marketing Best Practices.
Chainlink respects your privacy. Read our privacy policy on how we handle your personal information.