Print Mailers & Advertising Combined with digital marketing efforts.
Chainlink Relationship Marketing combines the effectiveness of direct mail and print with the benefits of a digital interactive channel. Coupling each mail piece or advertisement with the convenience of a web-based response mechanism is extremely powerful.
Providing a personalized experience from mail and print to the web will convert substantially more direct mail recipients from qualified prospects to lifetime customers.
Chainlink Areas of Print & Digital Marketing Expertise
Vanity URLs (ChainLINKS)
Provide personalized URL links to drive higher digital engagement with your mailers
QR Codes - Personalized
Attach personalized QR codes for quick scanning to personalized landing pages and more
General Landing Pages
Digitally collect more information from your targets through customized online forms & interactions
Personalized Vanity URLs (ChainLINKS)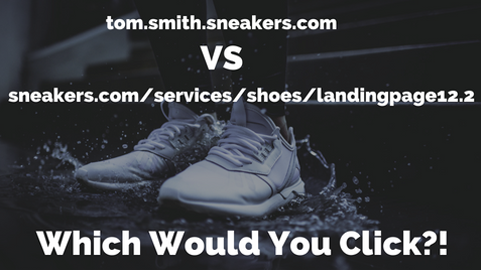 Chainlink Relationship Marketing's digital tools can extend beyond the new-age digital channels to more "traditional" marketing channels. Chainlink can provide Vanity URLs (ChainlinkLINKS) to be used in your print efforts to drive users to personalized Landing Pages that drive stronger results, and based on the inherent personalized nature of the URLs, encourage recipients to engage (tom.smith.youroffer.com).
ChainLINKS can be provided for your efforts to send to the printers even before your content is ready or can be updated in real-time as needed. When a recipient visits his/her ChainlLINK, even if he doesn't take action, it can immediately trigger automated workflows, such as email drip campaigns, notifications to Sales, or more.
QR Codes have been used in marketing for the past 15 years, however, with the relentless growth of smartphones, the print/traditional application for QR codes has increased dramatically. iOS/iPhone cameras now scan QR codes by default, as does Android's image search tool.
Given that 95% of product consideration happens on Mobile, integrating QR Codes into marketing is a must. Chainlink can use it's ChainLINKS tools to create QR Codes that lead to personalized landing pages and options to further enhance the interplay between print and digital, with the same ability to trigger automation and alerts.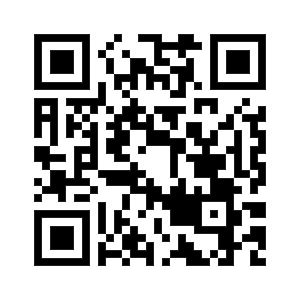 Print Working with Chainlink Data Warehouse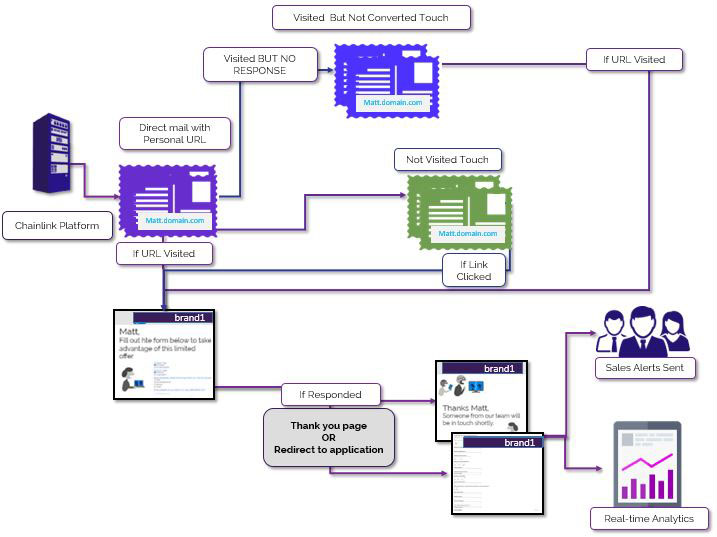 Because the Chainlink Marketing Platform is powered by a central Data Warehouse, all of your ongoing digital marketing efforts will update in real-time based on responses to your Print efforts, when utilizing personalized ChainLINKS in your print.
This means that if any marketing target visits any of your personalized QR codes or landing pages, the target's data will be updated immediately, so you can launch automation programs, create custom lead notifications to your sales team, or use custom scoring rules to know which leads are hottest/coldest, and may qualify for specialized sales assistance or customized offers.
QR Codes & ChainLINKS with General Landing Pages
The same way that you can create Personalized Landing Pages, Chainlink gives clients the ability to create General Landing Pages for when you don't know who your potential targets may be. The real-world examples would be putting a QR code in an airport advertisement or providing a vanity URL (radio.yourbrand.com) during a radio or TV commercial.
Providing these vanity ChainLINKS provides for better overall attribution across all of your efforts, and still gives users the ability to provide generalized Landing Pages that can still provide customized features, even without knowing the target's details.
For example, a travel agency may provide one vanity URL, whoever if a target visits from a device California, he may be shown an offer to get out of the heat, whereas if the user device is in Minnesota, they may be shown an offer a warm-weather vacation. The options are limitless.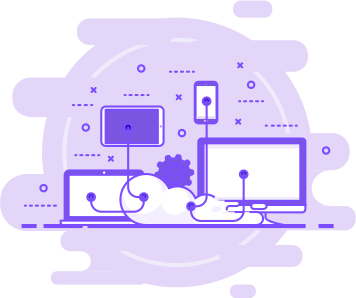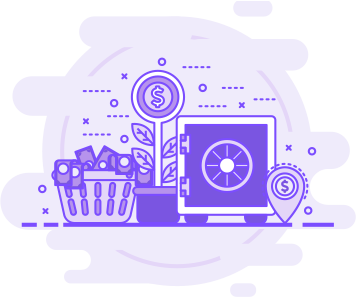 While Print Advertising and Marketing (Direct Mail, Billboards, TV, Print Ads) continue to be effective and overall costs have come down, digital marketing is much easier to measure and overall tends to be more cost-efficient.
By integrating your campaigns with a digital marketing effort through ChainLINKS or QR codes, as soon as one of your targets visits a personalized Landing Page or raises their hand in any way, you can switch the target to a warmer-lead status and enter then into automated digital marketing programs.
Detailed Marketing Attribution
The old media methods of launching a nationwide print campaign and hoping it would work are gone. By implementing a ChainLINK or QR code in your program, you'll have the additional data insights from your digital responses to provide much stronger attribution to your print efforts to make more informed marketing decisions for the future.
Chainlink Relationship Marketing excels at data analysis and attribution, and we can provide these reports as frequently as our customers need, or they can receive real-time updates with access to our Chainlink Marketing Platform.