Digital advertising agency in NYC that drives accelerated qualified traffic to your website.
Pay Per Click (PPC) can be one of the fastest and most effective ways to increase qualified potential customers to your website or e-commerce store. Chainlink can help by creating highly-targeted segments based on who people are (demographics), what they are interested in (psychographics), or past behaviors with your site (retargeting and remarketing).
Get a Free PPC Quote
Please provide some brief information and one of our Digital Advertising specialists will be in touch within 24 hours!
Chainlink Areas of Pay Per Click (PPC) Expertise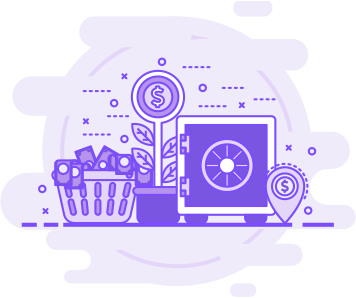 Chainlink Relationship Marketing's team can help you plan and execute a cohesive and successful Pay Per Click (PPC) advertising campaign through Google Ads.  Before getting started, we conduct a comprehensive audit of your current paid media efforts, analyze your competition, and research to identify the best strategies to implement.
Chainlink will assist in determining your ad campaign's cost per click (CPC), expected conversion rate, and predicted volume for the campaign. Using that knowledge we can create, implement, and optimize your ad campaigns within your set budget. Chainlink will devise a realistic and efficient PPC marketing plan that produces real results.
Strategic search ads can place your website before organic Google search results. Chainlink manages your Google Search Ads campaign to take the guesswork out of setting and maximizing your daily budget. Our conversion-focused approach ensures that you're targeting the perfect keywords for your prospective customers.
Our professional copywriters craft conversion-focused ad copy and we create custom URLs for each search ad for stronger analytics. We create and A/B test each corresponding landing page to determine the best design for driving higher conversion rates. With our experts managing your campaign, you can rest assured that you're getting the most out of your advertising dollars.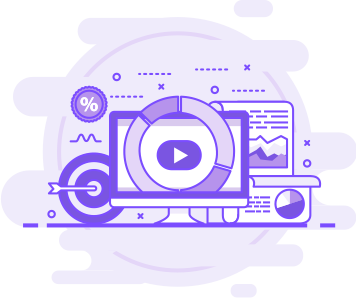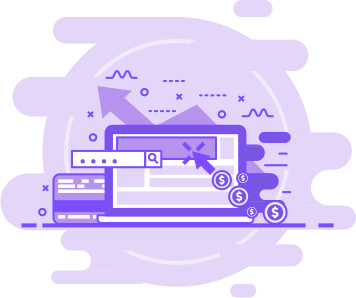 Our team of experts creates and designs responsive display ads that showcase the key selling points of your products with the right images and messaging to capture your target audience's attention. Chainlink will customize your ad to match the goals of your advertising effort, whether it be brand awareness, event or product promotion, or lead generation.
Chainlink establishes your target audience and only shows ads at ideal times that our target audience is likely to interact to improve your ROI. You can choose whether you want to send traffic to your website's home page, or a personalized landing page specifically created for the campaign. Our specialists track and report on all interactions with the ads, as we closely monitor and report on your key performance indicators to improve your results as the campaign evolves.
Affinity & In-Market Segmentation
Sometimes all your target customer needs is a perfectly placed reminder of you at the right moment to make a purchase. By targeting your in-market audiences, we can help you reach these potential customers while they're actively searching for your products and services. Using hyper-personalized segmentation, our team identifies high-value targets based on the demonstrated buyer's intent.
Chainlink focuses on your target audience based on demographics, including gender, age, household income, and job type. Our team can help you place ads specifically based on geographic location/region. We investigate your targets' preferences to create custom affinity audiences within your niche to increase your chances of converting prospects to show your offer to the right people at the right time.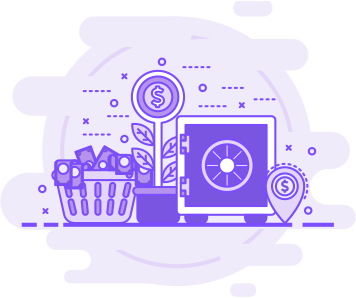 Video & YouTube Advertising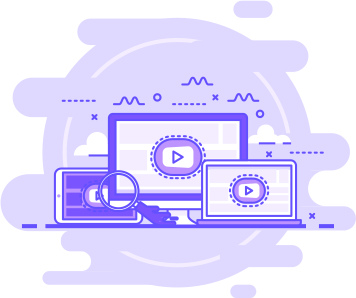 Video can be one of the most engaging forms of content to promote your business. After in-depth video keyword research and audience evaluation, we help clients devise a budget and target audience.
Based on demographic, geographic and behavioral research of your target audience, Chainlink launches video campaigns that show ads when buyer-intent is highest, including buying behavior shifts due to factors such as events and milestones.
Chainlink constantly monitors campaign analytics and track the progress of your campaign to strategize video remarketing efforts to improve your likelihood of conversions in the future. We'll adjust your video advertising strategy based on the success of your campaign and frequently check in with you about your budget and ROI.
In today's mobile-first age, it's critical to have a strategy for mobile ads. Chainlink provides mobile advertising strategies that can target audience demographics based on specific user location or psychographics.
Our team can build mobile-friendly landing pages that encourage your targets to take action while ensuring advanced tracking capabilities. By providing mobile targets the same high-quality ad experience, you'll significantly improve conversion rates from users on these devices. Chainlink's team maximizes your mobile ad budget to drive the highest possible ROI.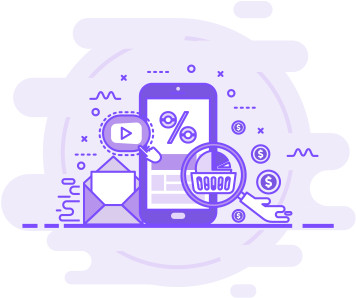 Retargeting To Drive Conversions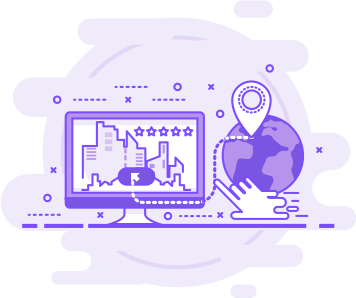 Retargeting (sometimes referred to as remarketing) captures the attention of warm leads and repeat buyers who have previously expressed interest in your product or service and are ready to convert to customers. Retargeting display ads that appear when your targets visit other sites can catch them at the perfect moment and drive them to make a purchase. We identify users who have spent time on your website but did not reach a conversion.
Whether they abandoned their carts or viewed specific pages in your site, we can help you re-engage with them in a natural, personalized way. Our mission is to help you get the highest click-through-rates for your ads and increase conversions with every online advertising dollar you spend. We tailor our retargeting strategy to your specific audience to achieve the right amount of repeated exposure.
Personalized custom landing pages produce better response rates and convert more targets into customers. When landing pages are built specifically for an exclusive offer, targets are more likely to take action. With landing page messaging customized to the individual profiles of your targets, you can increase the conversion rate of your ad campaign significantly. Chainlink makes it easy to create these fully customized landing pages that increase the ROI of your efforts.
Increase the revenue you can produce per user and maximize your advertising budget. Through our data-backed research, Chainlink will help build optimized landing pages for your targets based on users' interactions with your ads and landing pages. We have an ongoing process of testing and optimization to refine your landing pages as your strategy evolves.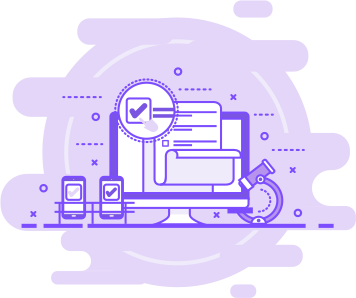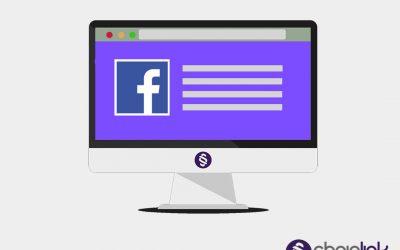 Check out this blog post for 200 great Facebook ad examples to give you some inspiration for your next campaign.
read more