Purchasing a SSL security certificate for your website not only brings your site visitors peace of mind about security and enhances user experience, but also it can help boost your SEO results overall.
While you're searching the web, you may notice that the URL for certain websites start with "http" while other websites start with "https".
The main difference is that "https" (Hypertext Transport Protocol Security) websites have the SSL 2048-bit key, which can protect a website's connection through authentication and encryption.
SSL is short for Secure Socket Layer, and it's a standard type of data encryption technology. Think of an SSL certificate as a way to facilitate secure connection from a web server (such as Apache) to a web browser (such as Google Chrome).
SSL certificates encrypt the data they send to you, then decrypt it once you've received it.
A lot of hosting companies like GoDaddy will sell you an SSL certificate and promise that it's the safest conduit for usernames, passwords, credit card numbers, and all sorts of information going to and from your website.
Now that you know that you're familiar with what an SSL certificate is, let's take a look at how it can help you get the upper hand in Google's search rankings.
How an SSL Certificate Can Boost Your SEO
The benefit of having an "https" secure site is key to boost your SEO by winning Google's favor. An SSL certificate not only protects your customers, but also gives you a better chance at getting more customers.
Google has adjusted its indexing system to crawl the web looking for more "https" pages, pushing them further towards the top of their search results pages.
Even more importantly, since October 2017, Google Chrome has started blatantly labeling "http" pages as non-secure. The new and more obvious warning will be indicated using a red caution triangle next to a message saying "Not secure" in front of the URL.
Any website with this kind of warning will generally be avoided like the plague by almost any user. After all, no one wants to spend time on a site that indicates risky security.
Internet users are particularly wary nowadays, with mass security breaches like Equifax haunting the US. If you don't want your website's traffic to plummet and negatively impact your SEO, you need an SSL.
Since it's a Google search ranking factor that is increasingly gaining prominence, your company doesn't want to procrastinate.
The Disadvantage of Not Having an SSL Certificate
Even if you're skeptical that having an SSL certificate could make a real difference in preventing hackers, you should consider the point of view of users on your site. According to
Search Engine Land
, 84% of website visitors would quickly abandon their purchase if they thought data would be transferred over an insecure connection.
Clearly, this has a poor impact on sales and erodes your business's online reputation in general.
Not having an SSL Certificate could negatively influence your traffic, especially if web savvy visitors wonder why your company wouldn't invest in an additional security measure for your site.
On the other hand, having an SSL proves your company is in line with industry standards and cares about data security.
When you site starts with "https", it's a sign that your business takes online best practices seriously.
Your website visitors will trust your company more, and they'll be more likely to fill out forms and engage on your site if they are confident you have a secure connection. If you want the most conversion rates possible, you need to earn users' trust.
Setting Up an SSL Certificate
In order to shift to an "https" website, it's necessary to work with a trusted provider. The issue of the additional costs for an SSL is mitigated by the fact that you are setting yourself up for more expensive problems down the road if you don't take care of this cost now.
After you decide on a legitimate SSL provider and get the certificate, you need to make sure Google will index your site properly.
Google recommends taking these 6 steps when considering which SSL certificate to obtain:
1) Research and decide whether you need a single, multi-domain, or wildcard certificate.
2) Only obtain SSL certificates issued by trusted Certificate Authorities.
3) Use the right 301 redirects to make sure you're pointing users and search engines to the correct "https" pages.
4) Only use a web server that supports HTTP Strict Transport Security (HSTS).
5) Use protocol relative URLs to minimize the possibilities of serving 404 pages when a user lands on a URL loaded from a development environment.
6) Test your pages using tools like Qualys SSL/TLS.
Security and SEO Benefits: A Win-Win for your Business
Even though the difference of one extra letter might not seem like a big deal, we hope this article proved to you the importance of having an "https" site.
As SEO experts, we care about your business's digital presence and want you to successfully implement an SSL certificate. We want your company to become an industry leader by enhancing your online credibility, web traffic, click-through rates, and ultimately sales conversions.
Let us guide you and provide you with the tools you need to make sure your SEO us up-to-date and competitive.
Reach out to us to learn more about how we can help your business grow online. We'd love to give you a free consultation.
Also, don't forget to sign up for our newsletter for more exclusive tips and strategies that are both effective and easy to follow.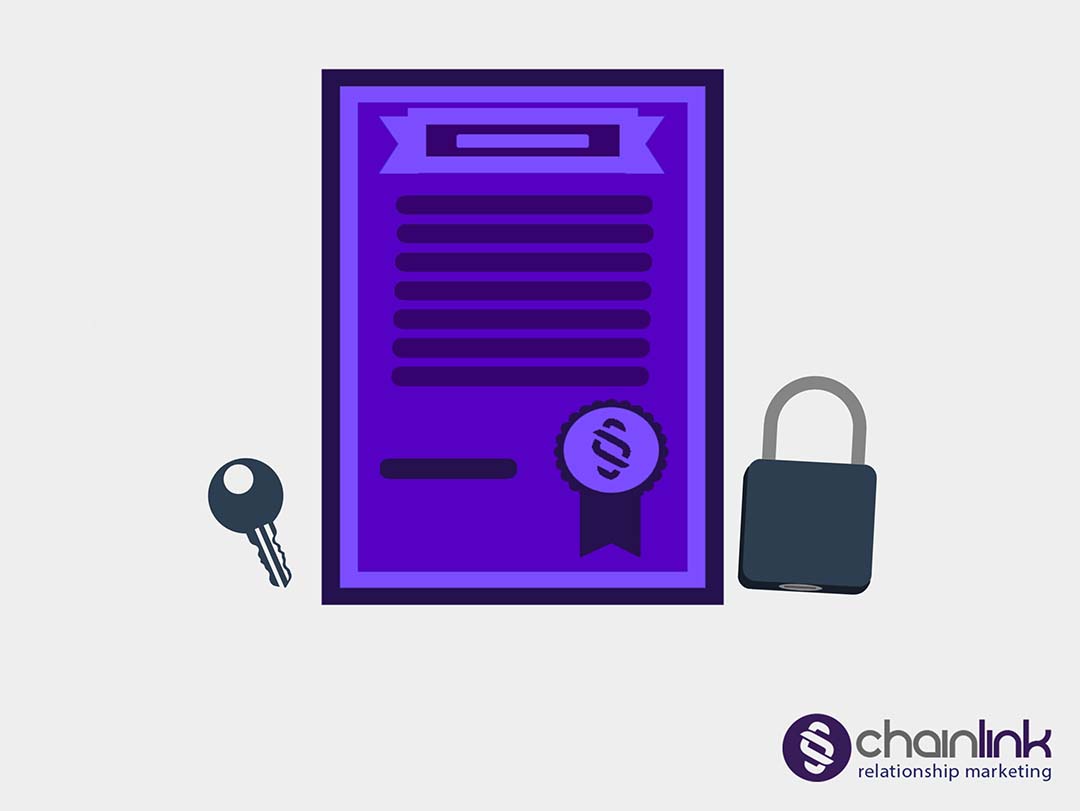 Sign Up for the Chainlink Weekly Newsletter
More SEO Insights from Chainlink Marketing
Want to create an SEO strategy that drives conversions for your company?
Chainlink is here to help.