Upgrading your content pays off because it saves you time, increases the overall quality of your work, and helps you attract a new audience. If your company has been content marketing consistently for at least a year or two, chances are that you have a valuable collection of work at your disposal.
We wrote this blog to help you approach your website's blog content with a new perspective and figure out how to use it to attract new leads. Which posts are stale and need a refresh?
It's easy to say you'll do a content audit and take the initiative to delete or republish old blogs. Deciding what content should stay and what should go is easier said than done. Keep reading if you want to finally take action and follow an easy three-step process that will breathe new life into your content.
1) Decide what needs to be refreshed and repurposed
Decide what qualifies content as worthy of being upgraded. You and your content team need to agree on the criteria that determines whether or not a piece of content is worth revisiting.
Use data (like insights from Google Analytics) to figure out which blog posts are getting a decent amount of traffic but low conversion rates (i.e. no one is filling out a form or signing up to be on your newsletter list). In the same way, you can find posts that aren't receiving as much traffic as they could, but tend to have a numerous conversions.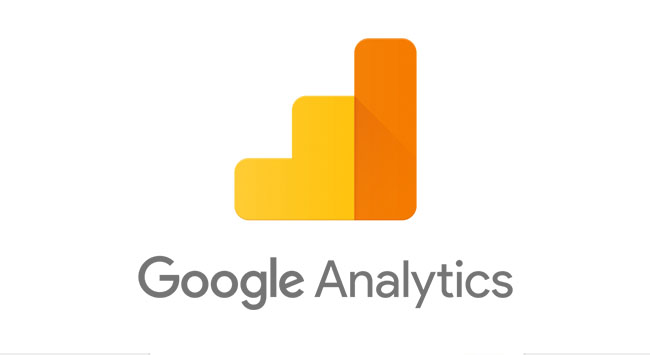 Focus on improving content that already has a few backlinks and includes current, relevant content. Repurposing evergreen content is usually the best use of your time because improving it and starting a fresh round of promotion doesn't require excessive effort. In short, revamping content shouldn't require more energy than writing a completely new blog post.
However, it does take a concerted effort to figure out what needs to be removed, changed, re-arranged and added. When you choose to update and recirculate something that had time-sensitive information that you had to change, there is more planning involved.
For example, when we updated our Facebook Ad Examples blog with 50 new examples, it required considerable more time and effort than refreshing our guide on the difference between SEM, SEO, PPC, and Google Ads.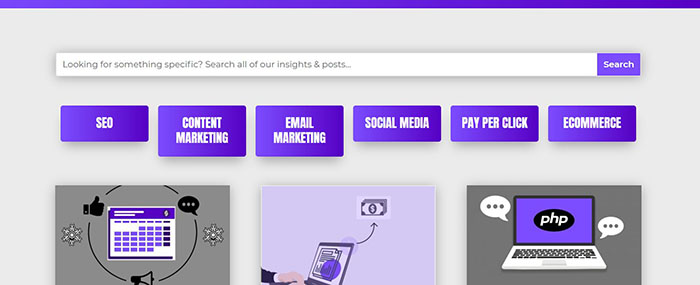 Another key point to consider is how your content updates might affect your content categorization. How can you improve the organization of your blog to increase lead generation?
Even just taking the time to create content "hubs" (collections of related content grouped under the same category) aligned with search intent could improve user experience. For example, we grouped our blog into six main "sub-blogs": SEO, Content Marketing, Email Marketing, Social Media, Pay Per Click, or Ecommerce.
2) Find the most effective way to reformat content
Repurpose content by repackaging it into different formats. It gives you the chance to extend the life of a popular piece of content and earn more backlinks. The only way to figure out which format is the most successful for that piece of content is to do trial and error and see what resonates. 
When you reformat a piece of content, you have the chance to share it with new audiences on new platforms. For example, converting a long-form piece of blog content into a short infographic makes the information more accessible to people on social media platforms. It even could make the concept easier to pitch to publications via email.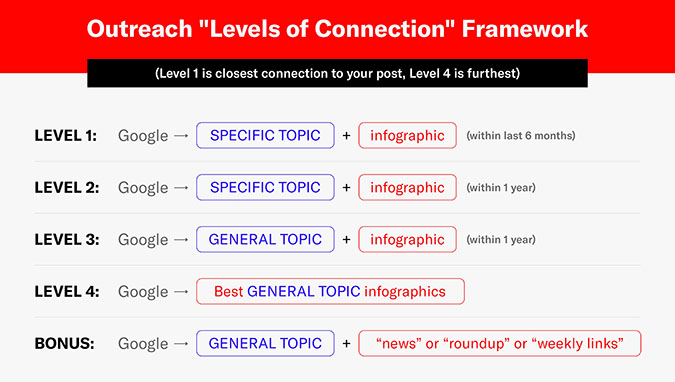 Content marketer Vince Nero shared this great visual (above) which shows some ways you can determine your outreach strategy for pitching infographics. It's smart to re-create content into an easily shareable format to significantly improve your outreach abilities. Content formats like infographics are a great way to consolidate data into something visually appealing and easy to understand.
For example, one standard blog post with valuable content could be reformatted into a podcast, a webinar or instructional video, a series of GIFs, an e-book or whitepaper, or even a newsletter email series. When you break down and rebuild a piece of blog content with fresh insights, make the most of it.
3) Be creative & consistent with repurposing content
As we just mentioned, reformatting content can improve your sharing capabilities on different platforms and enable you to reach a wider range of people who might eventually turn into customers. Take reformatting to the next level and further multiply your content's value by being creative with how you repurpose your content.
Entrepreneur Gary Vaynerchuk's content marketing team is creative in the way they continually repurpose content from everything from a podcast episode or interview to one of his keynote speeches or business coaching sessions. Gary and his team have demonstrated how there is an enormous amount of content that can be generated from long-form pieces of content like a weekly podcast or daily video show.
Get creative with not just reformatting a large piece of content into smaller pieces of "micro-content" but also by adding a fresh spin to it. As Gary explains, it's useful to think in terms of how you can repurpose the "byproducts of your output" to maximize the impact of your content marketing efforts.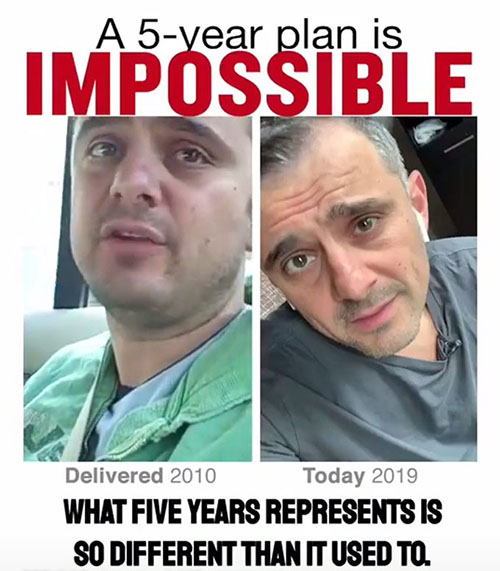 For example, Gary's team has recently been creating a style of video clips for IGTV where they place two snippets of Gary speaking about the same subject side-by-side (i.e. giving advice or sharing a business prediction) several years apart.
The clip from almost a decade ago plays first, and then the second clip starts playing (so you hear his commentary on the same topic years later). This is a great example of being resourceful with old content that's just sitting there and using it to make a new video that will spark your audience's interest.
Wrapping It Up…
Update, republish, and repurpose your content if you want to get the most mileage out of it and improve your lead generation efforts. The point of this blog is to nudge you to invest in the resources and/or team you need to make more content out of the underutilized content you already have.
At Chainlink, our team uses proven methods to take your content marketing efforts to the next level. If you want to learn more, reach out to us below for a free consultation. Also, remember to sign up for our newsletter below for more exclusive tips.
Sign Up for the Chainlink Weekly Newsletter
More Content Marketing Insights from Chainlink Marketing
Need a hand with your website's content strategy?
Chainlink is here to help.