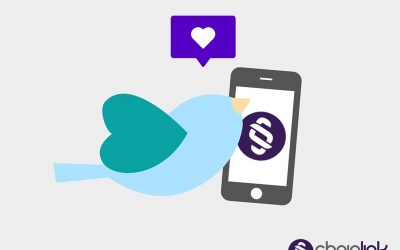 Let Chainlink help you discover how to leverage your Twitter account's business analytics in order to make the best marketing and sales decision possible.
read more
Get Free Digital Marketing Tips!

Get weekly updates and ways to improve your digital marketing efforts, optimize your site, and get more customers.
Topics ranging from SEO and PPC to Content Marketing, Email Marketing, and overall Digital Marketing Best Practices.
Chainlink respects your privacy. Read our privacy policy on how we handle your personal information.