Pay Per Click (PPC) advertising is one of the best ways to accelerate qualified traffic to your website or ecommerce store. Please read our latest insights into industry trends and best practices across PPC Marketing.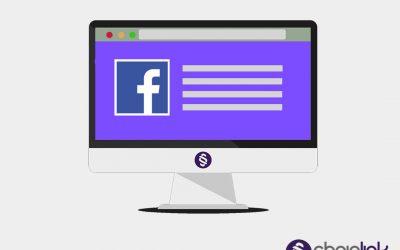 Check out this blog post for 200 great Facebook ad examples to give you some inspiration for your next campaign.
read more
Get Free Digital Marketing Tips!

Get weekly updates and ways to improve your digital marketing efforts, optimize your site, and get more customers.
Topics ranging from SEO and PPC to Content Marketing, Email Marketing, and overall Digital Marketing Best Practices.
Chainlink respects your privacy. Read our privacy policy on how we handle your personal information.