What could be more important than the relationship you have with your customers? Answer: nothing.
If you want to guarantee that your business thrives and ultimately becomes profitable, you need to nurture your customer relationships.
How are you supposed to have positive relationships with people you don't even know well?
A detailed Customer Relationship Management (CRM) system empowers you to actually know the people who are fueling your company's top-line growth.
You can precisely keep track of every customer's buying patterns to the smallest detail with a great CRM.
The problem is that not all CRMs are made the same. Your needs will vary depending on your industry and unique company needs.
A well-built CRM's data facilitates an open dialogue between employees and customers, helps employees anticipate their needs, and tracks KPIs.
1) Industry-specific CRM systems are more effective overall
Forrester
has confirmed that vertical CRM editions with industry-best practices can
offer your company capabilities to manage a 360-degree view of the customer
unique to your business model.
Nowadays, no matter how big or small your business is, you need a CRM. So, if you're investing in a CRM anyway, why wouldn't you want one that includes special features that fit the needs of your industry?
"One size fits all" will never be an extremely viable solution.
2) Data analytics triumph in providing accurate customer intelligence
This is the age of digital marketing, and businesses will not survive without access to sophisticated data and CRMs.
Forrester predicts that in 2017, organizations will continue to use analytics to prescribe the right action for customer-facing employees in the context of CRM applications.
When a company's analytics are not up to par, customer intelligence lags, and subsequently customer relationships suffer.
Sales teams need prescriptive advice to identify high-quality leads, the most useful relationships within firms, the right contacts, and the most relevant sales collateral for buyers' role.
Don't put your business at a disadvantage: invest in a data-centric custom CRM, and your bottom line will flourish.
3) Custom CRM systems improve customer retention
This year more than ever, businesses are realizing how valuable it is to manage customer relationships using custom-built CRMs.
Forrester has determined that forward-thinking companies invest in customer success by articulating a customer success strategy with clear retention metrics and revenue goals for accounts under management.
To keep up with competitors, your business will need to rely on a high-quality CRM that will help you guarantee continued customer satisfaction.
For example, a custom CRM empowers you to be proactive when customers are dissatisfied so you can solve any issues immediately.
When you actively manage customer expectations and invest in customer relationships, you will ultimately increase customer lifetime value and advocacy.
Chainlink
's module-based technology allows CRM marketers to utilize the features they need, without the red tape.
With this kind of technology, you can optimize marketing programs that respond to changes in customer relationships, and reflect those changes through every channel, including email, web, mobile, direct mail, and social media.
The results are guaranteed to be improved ROI and a sustainable competitive advantage.
Want to go all in and create the most dynamic customer experience possible?
Reach out to us below to learn more about how we can help your business. We'd love to give you a free consultation.
Also, don't forget to sign up for our newsletter for more exclusive tips and strategies that are both effective and easy to follow.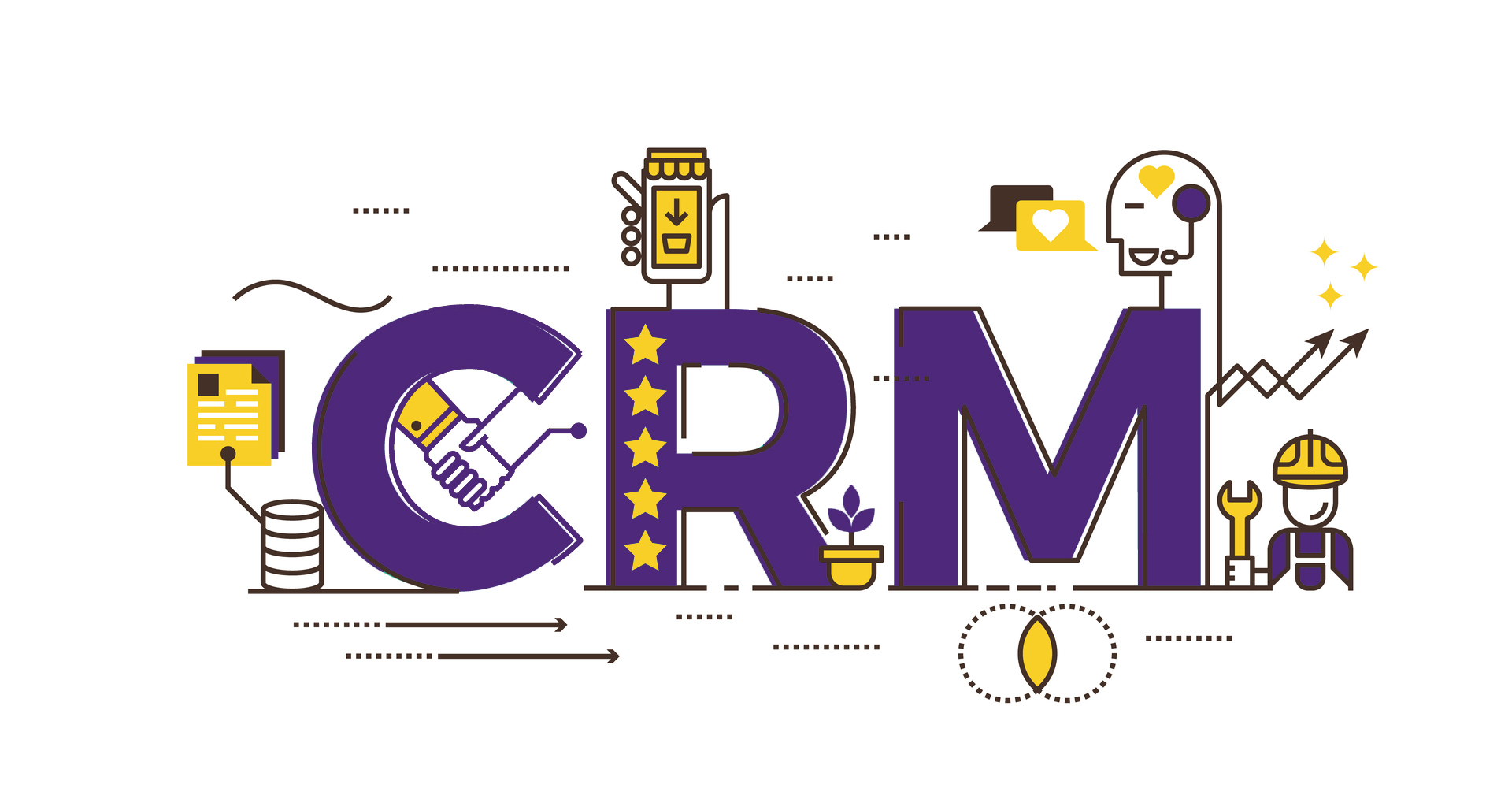 Sign Up for the Chainlink Weekly Newsletter
More SEO Insights from Chainlink Marketing
Want to create an SEO strategy that drives conversions for your company?
Chainlink is here to help.