Career Services Custom Website & Platform UI/UX
HIVE Diversity
About the Career Services Custom Website & Platform UI/UX
Hive Diversity aims to empower companies seeking diverse talent to access an exclusive pool of uniquely qualified and credentialed college students. Students benefit by completing the HIVE-5 Process and gaining access to exclusive employment opportunities.
Chainlink partnered with the company founders to build a lead generation website showcasing the features of the upcoming platform, create website & platform branding and UI style guide, and a development roadmap for a successful Beta platform launch.
Career Services Custom Website & Platform UI/UX
Brand, Logo & Website Development
Fully responsive WordPress website with a user-friendly back-end editor
Custom layout and design elements
SEO-friendly website development
Full Platform UI/UX Style Guide and development
Get a Free Quote
Please provide some brief info and one of our sales specialists will be in touch within 24 hours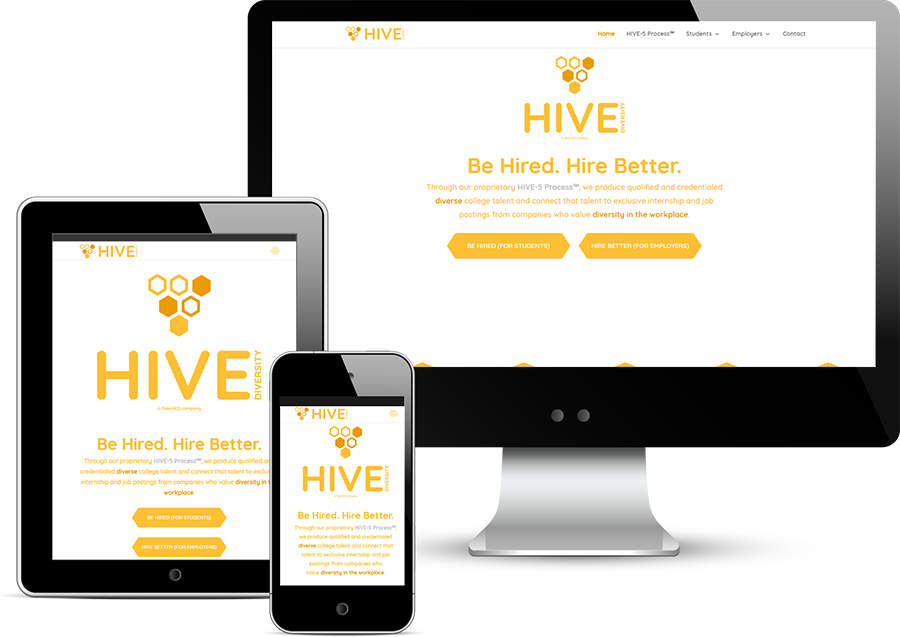 Brand, Logo & Website Development
Original concept branding, logo, and website design to showcase the platform features with lead generation for potential platform users, students and employers alike.
UI Style Guide & Platform UI/UX Development
Chainlink developed a full UI/UX kit for the upcoming platform launch to be used as the full UI kit during the developemnt process using Adobe XD for testing across devices.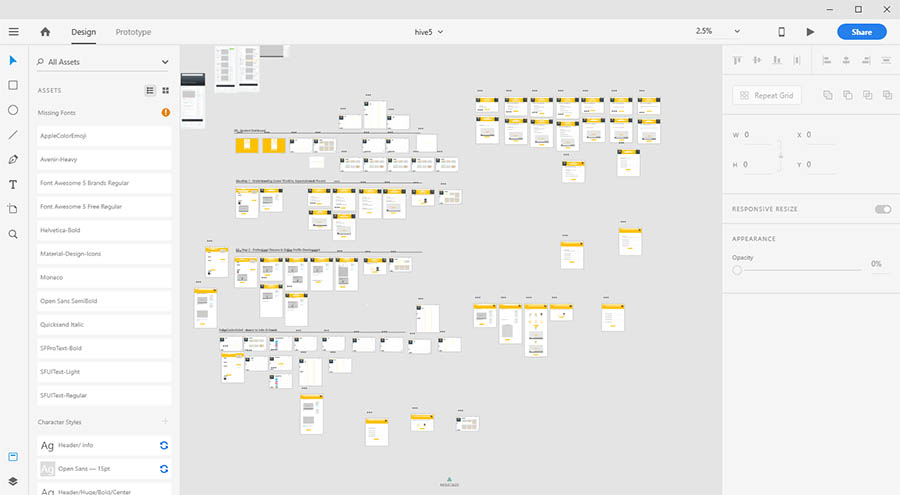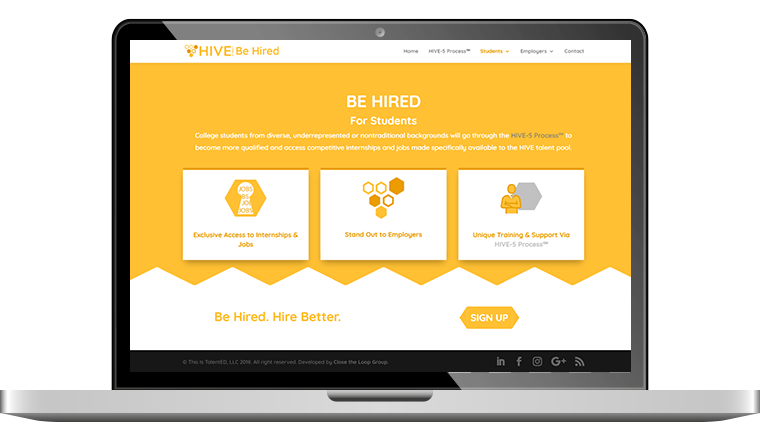 Platform Development Roadmap
Chainlink provided a full platform scope and development roadmap to be used in the upcoming development process (developed by Chainlink).