Real Estate Lead Generation Custom Website & Property Listing Tool
Orleans Properties
About the Real Estate Lead Generation Custom Website & Property Listing Tool
Orleans Properties is a real estate development firm committed to developing, preserving and maintaining some of New Orleans most historic buildings in the most desirable locations in the Crescent City. By managing these developments in-house, they are able to continually deliver an unparalleled experience.
Chainlink provided a fully customized real estate listing website to showcase its high-end residential sales and rental units and commercial spaces. Web development and design included high SEO discoverability, easy listing ability and lead generation tool allowing Orleans Properties to capture more leads. Chainlink launched an off-page link-building initiative in conjunction with a PPC campaign to generate more leads and sell available listings.
Real Estate Lead Generation Custom Website & Property Listing Tool
Original logo, branding, and design for company website launch
Custom-built property booking tools, including property and individual unit listings
Built incorporating SEO Best practices to move new apartments and condos as soon as they hit the market
SEO Off-Page Link Building initiative in conjunction with Google PPC effort to drive lead generation and sell available listings
https://orleansproperties.com/
Get a Free Quote
Please provide some brief info and one of our sales specialists will be in touch within 24 hours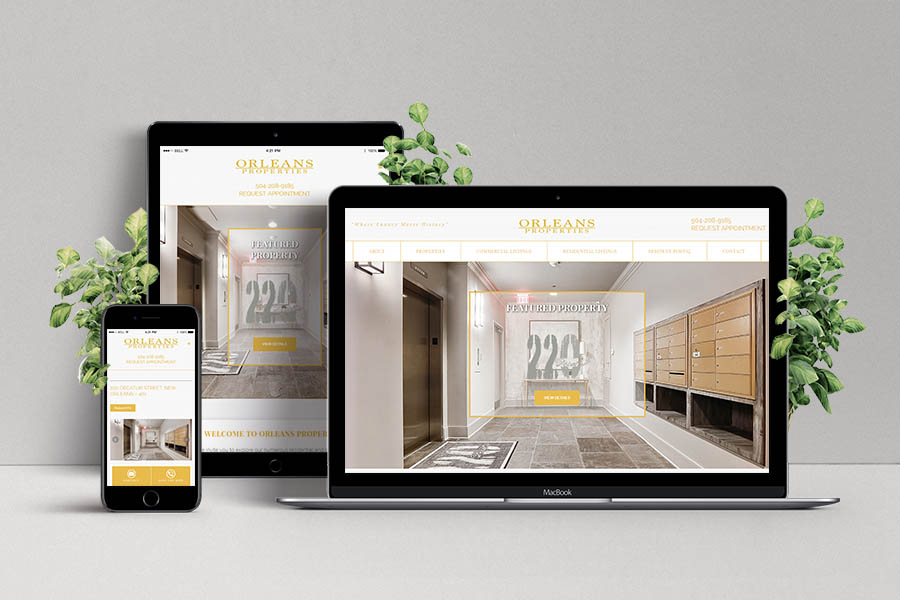 Original website branding, theme development, design and website relaunch, built to showcase the various property developments, neighborhood features, and highlight the selling points of each individual property.
Custom Property Listing Tool
Custom easy-to-use backend listing tool to display multiple property development types and individual listings, ranging from apartment sales and rentals to commercial spaces.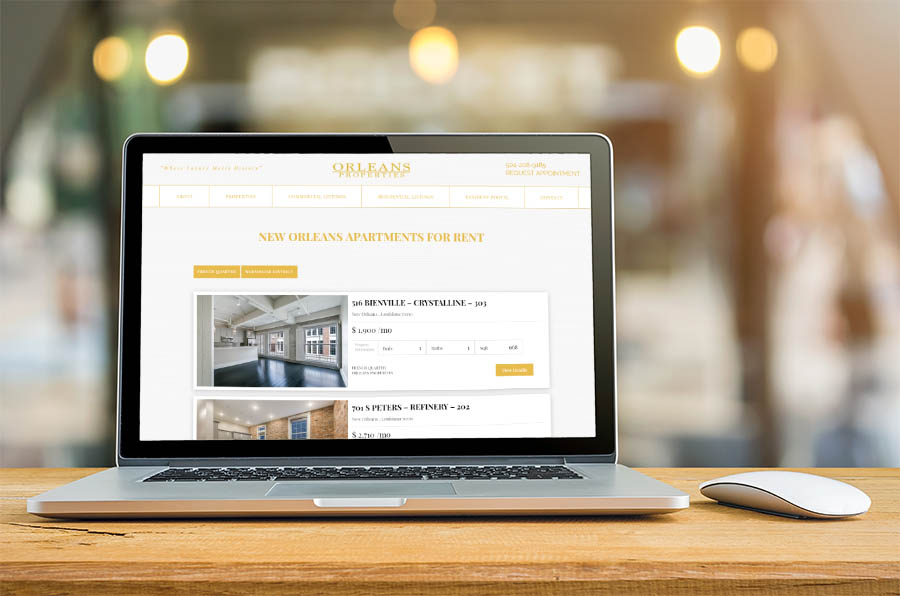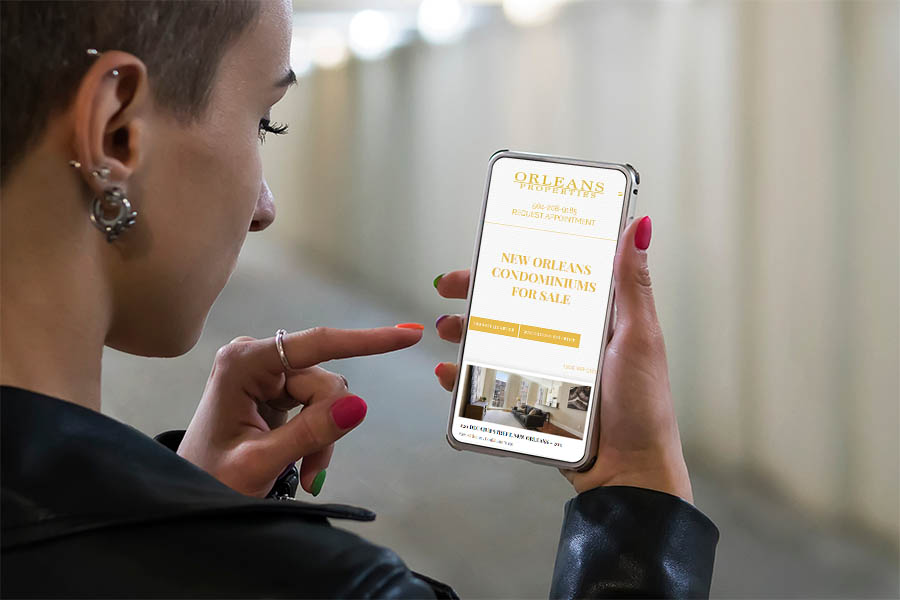 SEO Link Building & Google Search & Retargeting
The site was built with all SEO best practices, and then Chainlink launched an off-page link building campaign to move up the ranks, targeting home buyers in the Southern US. In conjunction launched Google Ad campaigns including search ads targeting specific geographic locations, demographics, and psychographics, and retargeting to increase lead generation and conversions.