About the Real Estate Marketing Agency Custom Website
Rise Media is a dedicated real estate marketing agency that brings together some of the industry's most outstanding professionals to deliver the highest quality marketing content services in the business.
Real Estate Marketing Agency Custom Website
Fully responsive website
SEO-friendly website development
High-resolution image galleries
Graphic Design Agency Partner: Dead on Design
Get a Free Quote
Please provide some brief info and one of our sales specialists will be in touch within 24 hours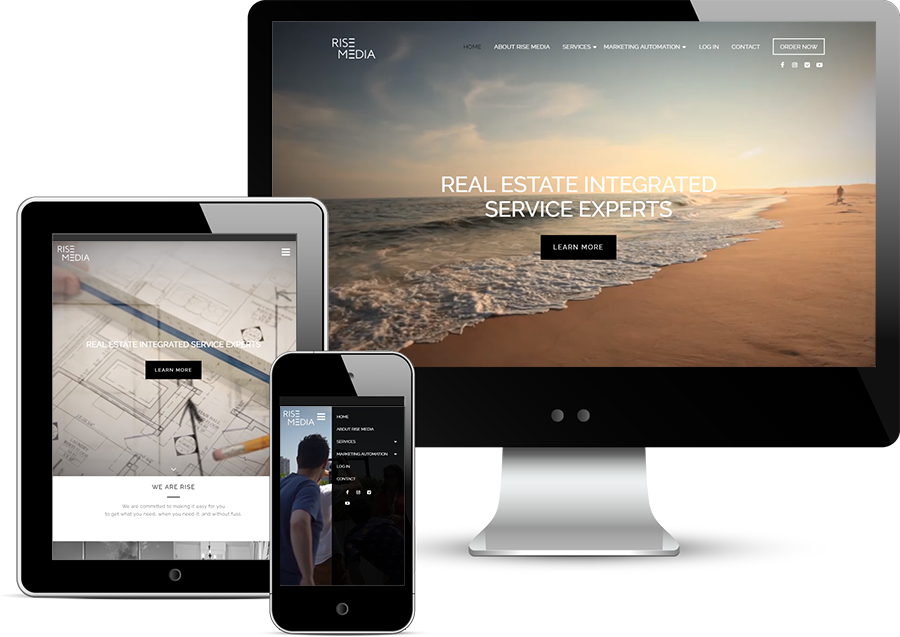 Responsive Website Development
Interactive & fully responsive website development highlighting the client's services and offering, including a high focus on video content, given it's one of the company's core competencies.
Custom Interactive Service Galleries
High-resolution interactive image galleries & videos promoting the company's various real estate marketing services.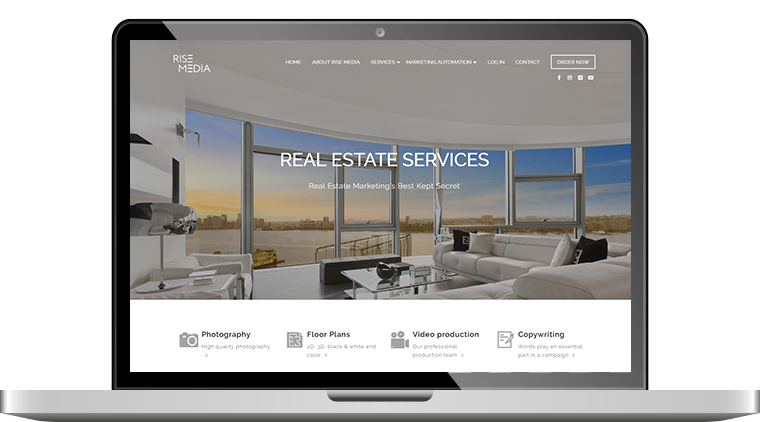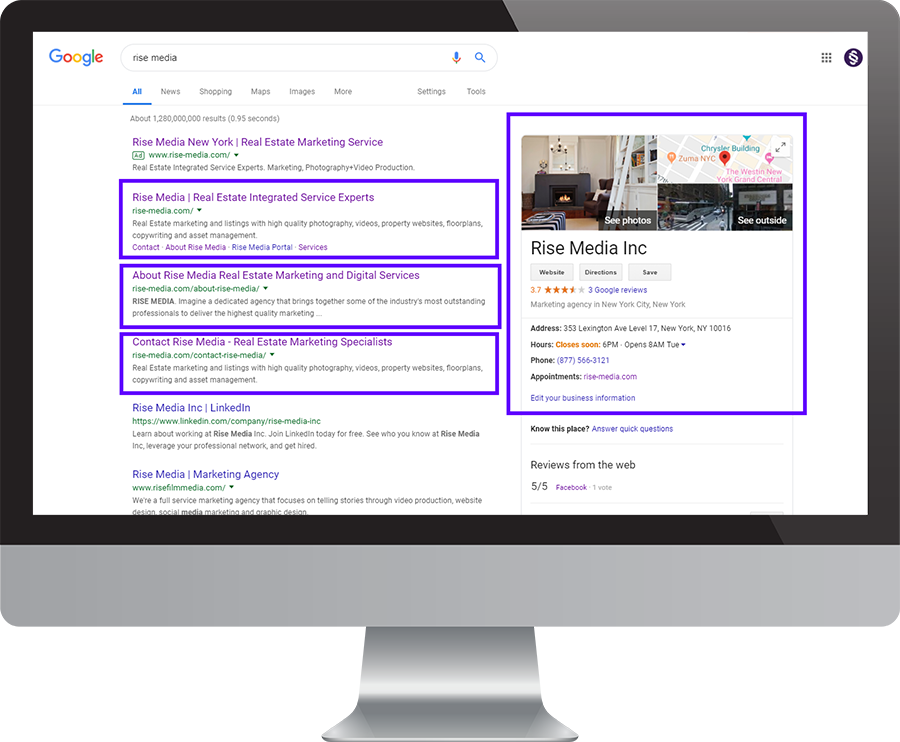 SEO Optimized Development
SEO optimized website development to ensure the site is as visible in search results as possible.