Custom Interior Designer Website with Blog & Podcast Features
Valerie Legras Atelier
About the Custom Interior Designer Website with Blog & Podcast Features
Valerie Legras Atelier is a full-service interior design firm that specializes in residential and commercial design as well as historic and contemporary renovations.
Chainlink collaborated with the design agency to develop an interior designer portfolio website showcasing previous projects and custom blog and podcast tools to grow inbound SEO leads.
Custom Interior Designer Website with Blog & Podcast Features
Custom WordPress Theme Development
Interactive & Fully Responsive Website
Custom Gallery & Service Pages Displaying Client's Offerings & Past Projects
Graphic Design Agency Partner Neiter Creative
https://www.valerielegras.com/
Get a Free Quote
Please provide some brief info and one of our sales specialists will be in touch within 24 hours
Responsive Website Development
Responsive website development showcasing the client's work and service offerings, recent posts and podcasts, news features about the client's projects, and custom social features built into the menu.
The website was built and design with all SEO On-Page best practices to ensure that the client's site and services were as discoverable as possible within the greater New Orleans region.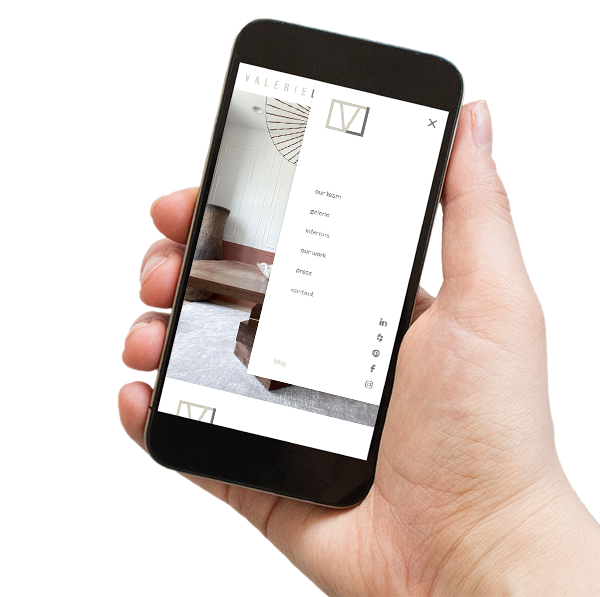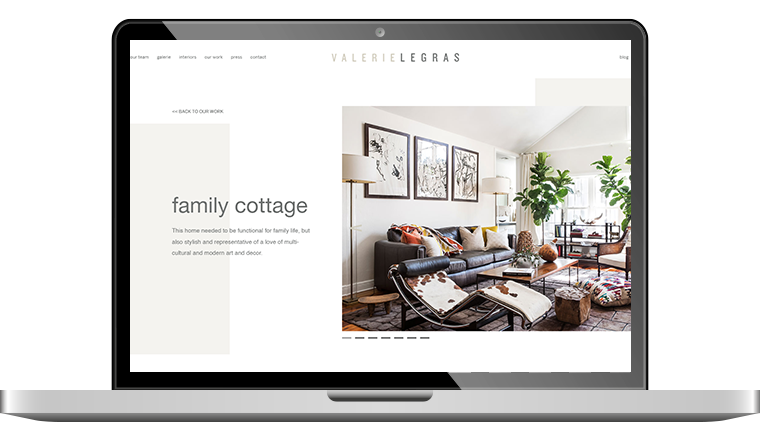 Interior Design Custom Galleries & Services
Custom interior design gallery pages showcasing the client's previous work, and detailed services pages instructing potential clients on the interior designer's entire design process for Residential & Corporate interior projects.