About the CBD Ecommerce Custom Website with 3rd Party Integrations
The CBD company was launching a new brand and e-commerce website providing consumers a safe and natural way to achieve wellness in their lives using CBD Oil, CBD Edibles, CBD Topicals, and other various CBD products. Using a custom-built website template with WooCommerce for WordPress, our team developed an effective CBD e-commerce website for this online business to thrive.
Chainlink collaborated with the founders to design and develop the ecommerce website to provide a go-to knowledge base about CBD and it's benefits, with a simple ecommerce shopping workflow and multiple 3rd party marketing automation tools.
CBD Ecommerce Custom Website with 3rd Party Integrations
Branding and site design with custom layout and original design elements
Fully responsive, search engine optimized WordPress website with a user-friendly back-end editor for making edits to the site
WooCommerce-powered e-commerce store
Copywriting to assist the informational sections of the website
Outside integrations with multiple 3rd party data and applications
Get a Free Quote
Please provide some brief info and one of our sales specialists will be in touch within 24 hours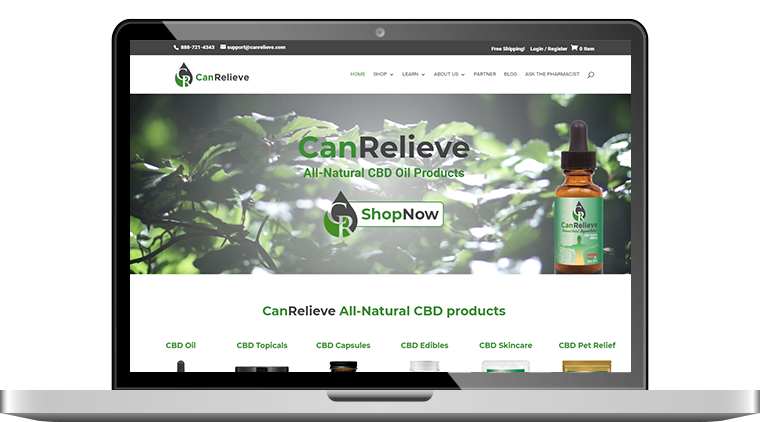 CBD Ecommerce Design & Development
Custom ecommerce website design and development with SEO at the forefront, including a deep knowledge base to compete in the crowded CBD vertical, and a seamless ecommerce shopping experience to maximize conversions.
CBD Marketing Automation Integrations
3rd party data integrations with marketing automation tools to drive social reviews, repeat customers, recapture lost customers, and more.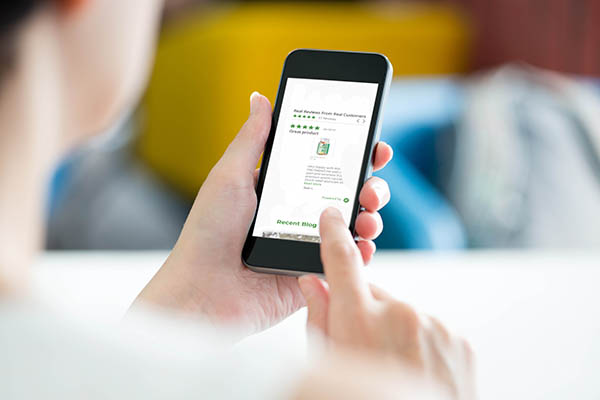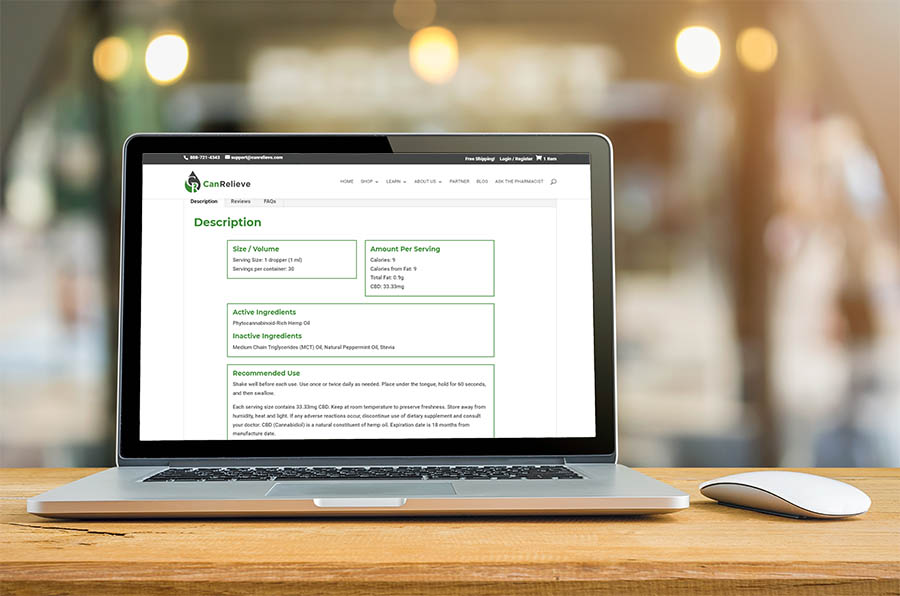 Custom CBD Product Design & Shopping Cart
Customized product layouts to provide as much relevant information about the products, and easy shopping experience for high conversion flow.