Financial Lender Lead Generation Custom Website & SEO
Working Capital & Equipment Loan Provider
About the Financial Lender Lead Generation Custom Website & SEO
The financial lending company specializes in providing quick access to a working capital loan for businesses that need capital fast. By focusing on analyzing businesses based on their performance and growth rather than their credit history, the company makes the process of lending funds painless and simple.
Chainlink provided all logo and site design for the website relaunch, with a focus on lead generation, providing Call To Actions throughout the site, easy online forms for more information, online applications, and integrations with 3rd party marketing automation tools (Hubspot & Olark). Finally, Chainlink provided an SEO Off-Page link building initiative to move up the ranks in the competitive lending space for identified longtail keywords.
Financial Lender Lead Generation Custom Website & SEO
Original logo, branding, and design for company website relaunch
Custom forms for Lead Generation and integrations with Hubspot
Custom Form-to-PDF for the quickest approval process possible to provide funding solutions within 1-2 working days
SEO Link Building Campaign to improve the sites Rankings in search results (SERPs)
Get a Free Quote
Please provide some brief info and one of our sales specialists will be in touch within 24 hours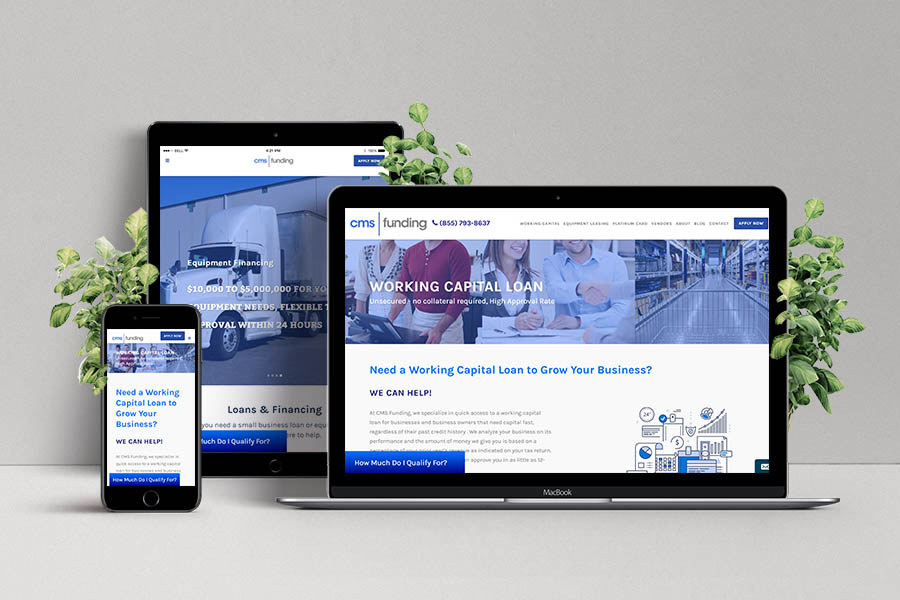 Website Logo & Site Design for Site Relaunch
Original website logo, branding, website design, and graphics created and developed for the website's relaunch.
Custom Forms & Hubspot Integration
Key development focus on Inbound Lead Generation with strong Calls to Action and simple custom forms to request more information or apply online, including Form-to-PDF to expedite the approval process. All forms built with Hubspot integration for marketing automation workflows.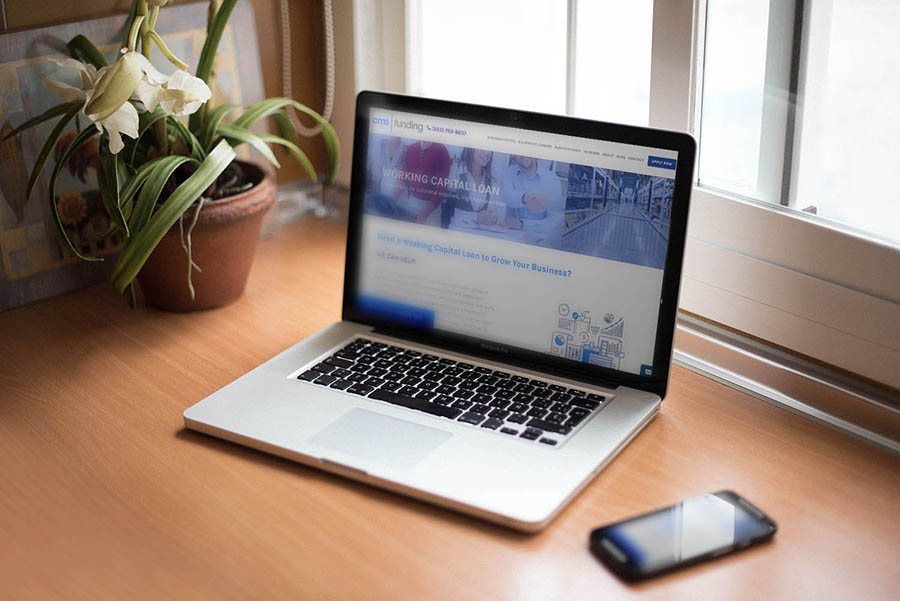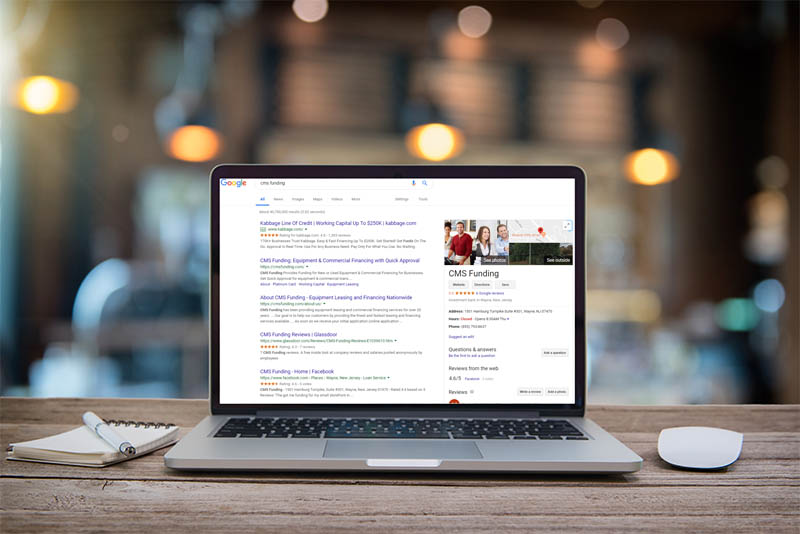 Proper SEO & Off-Page Link Building
The website was built with all on-page SEO factors properly optimized, and Chainlink launched an SEO off-page link building campaign to improve the overall rankings for research high-value longtail keywords in the competitive lending industry.