Health & Wellness Custom Website with Online Bookings
Theory Health
About the Health & Wellness Custom Website with Online Bookings
Theory Health is a revolutionary integrative dietetic practice providing a holistic and scientific approach to wellness. By using evidence-based medical nutrition therapy, Theory provides a personalized plan to assist clients in achieving their goals.
Chainlink developed a custom website showcasing all of the health & wellness advice columns, the client's service offering, and online booking tools.
Health & Wellness Custom Website with Online Bookings
Responsive and SEO-friendly website
Custom backend fields for client's easy navigation and self-management
Seamless integration with a booking platform GetHealthie
Graphic Design Agency Partner: Neiter Creative
https://theoryhealth.com/
Get a Free Quote
Please provide some brief info and one of our sales specialists will be in touch within 24 hours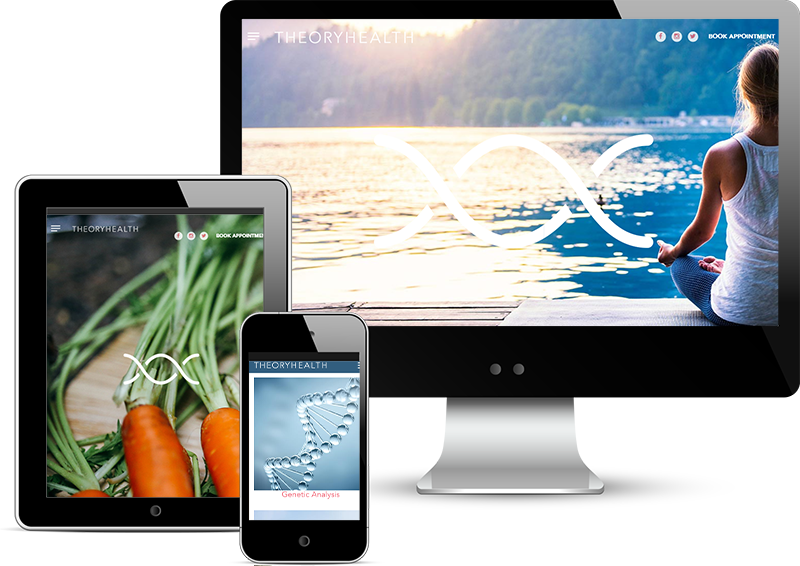 Responsive Website Development
Fully responsive custom theme health & wellness website development providing dietician tips and online bookings.
Online Booking Integration
Fully integrated with online booking platform GetHealthie to provide simple online bookings.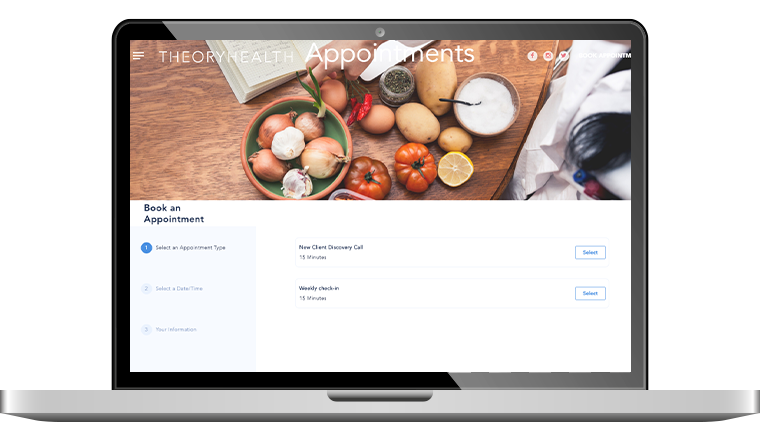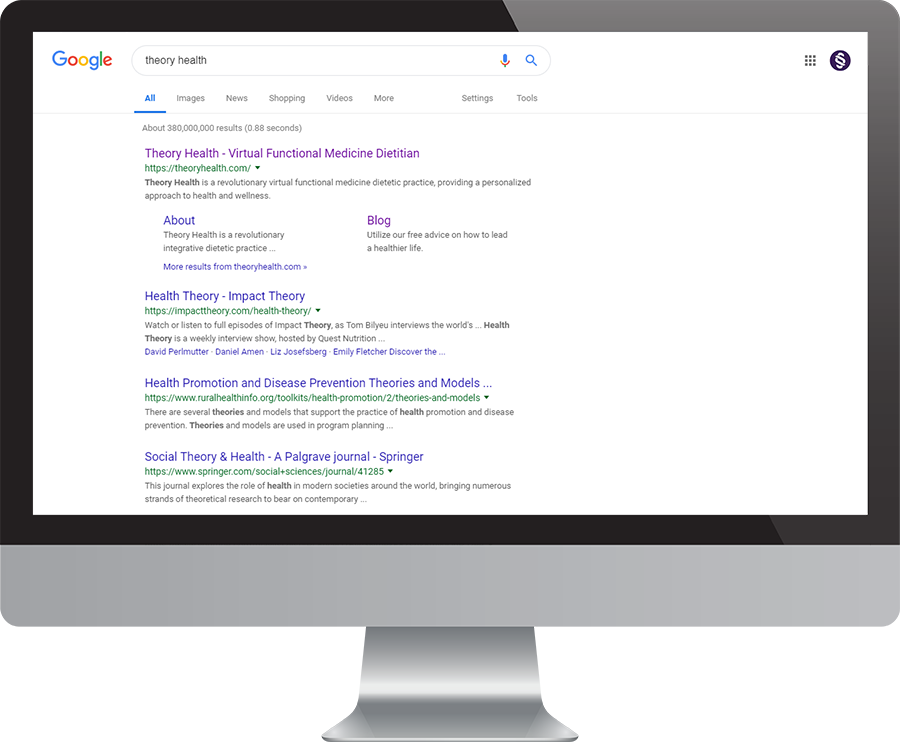 SEO Optimized Website Development
Website developed with all proper on-page SEO best practices to ensure the client's site is discoverable as possible.