Interior Designer Custom Website Development
Melanie King Designs
About the Interior Designer Custom Website Development
Melanie King Designs is a luxury interior design firm devoted to delivering you the home of your dreams, based and servicing residential and commercial interiors of the greater Houston, TX area.
Chainlink collaborated with the design agency partner to develop an interior designer portfolio website showcasing the client's work, her services, contact info, and recent press highlights.
Interior Designer Custom Website Development
Custom Interior Design WordPress Theme Development
Interactive & Fully Responsive Website
Gallery & Services Displaying Client's Services & Projects
Graphic Design Agency Partner Neiter Creative
https://melaniekingdesigns.com/
Get a Free Quote
Please provide some brief info and one of our sales specialists will be in touch within 24 hours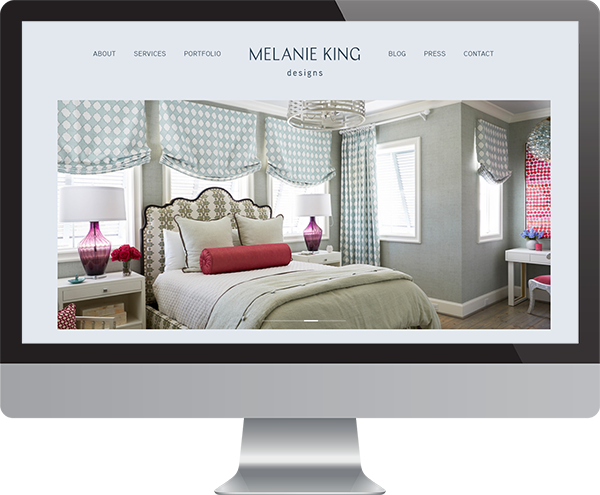 Interior Designer Website Development
Responsive interior designer website development showcasing the client's work and service offerings, recent press highlights in print and digital, and contact information.
Custom Interior Designer Portfolio Section
Custom Interior Designer portfolio section showcasing highlights from previous projects with social sharing (Pinterest) enabled for all portfolio items.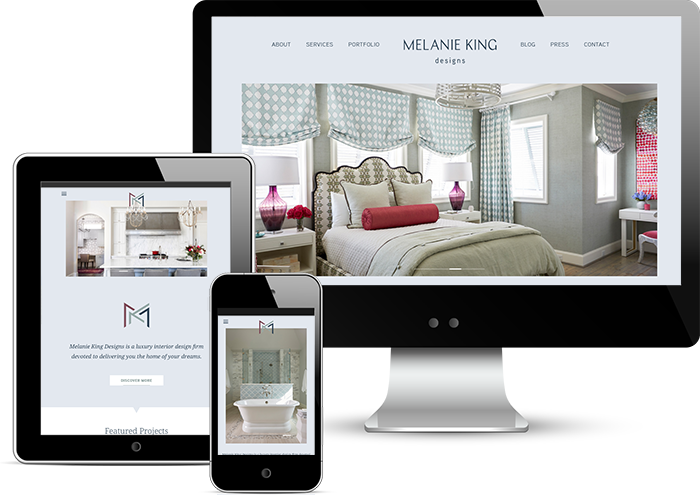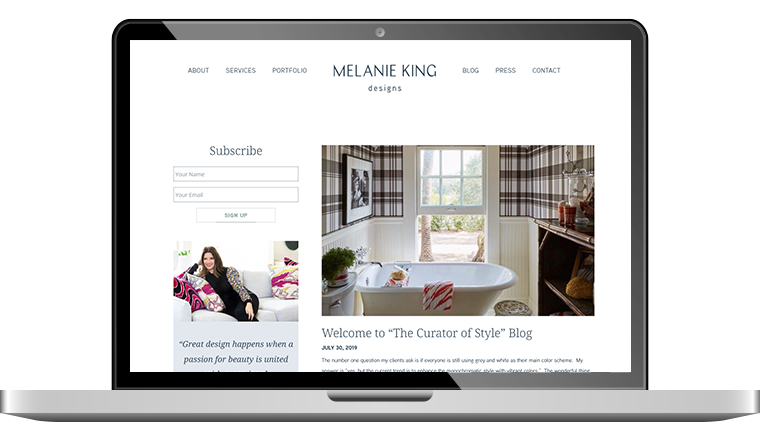 Custom Recent Press Section
Recent press section including brief descriptions and links to where the company had been highlighted or quoted in print and digital press.