About the Interior Designer Custom Ecommerce Website
Segreto Finishes is a Houston-based wood finish design firm. The firm boasts an award-winning blog and accolades from respected industry leaders. To promote continued success, the firm wanted a fresh, modern website to better showcase previous work and attract new clients.
Chainlink developed a custom website theme that highlights all of the client's service offerings, previous projects, award-winning blog, and ecommerce products.
Interior Designer Custom Ecommerce Website
Agency-partner project partnering with Graphic Design Agency
Interactive & Fully Responsive Website Development
Custom Gallery & Service Pages Displaying Client's Offerings & Past Projects
Ecommerce store using WooCommerce
Graphic Design Agency Partner: Neiter Creative
https://segretofinishes.com
Get a Free Quote
Please provide some brief info and one of our sales specialists will be in touch within 24 hours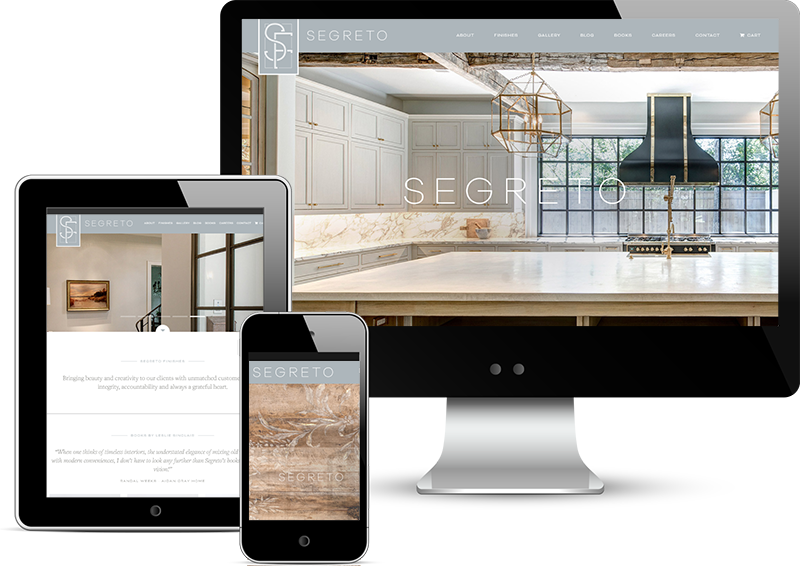 Custom Interior Designer Website Theme
Website development for custom website theme, including service offering, portfolio of previous work, an award-winning blog, and ecommerce products.
Custom Ecommerce Development
Custom E-commerce solution for high-end series of coffee table books with product highlights in sidebar and shopping page to drive customers to browse and convert.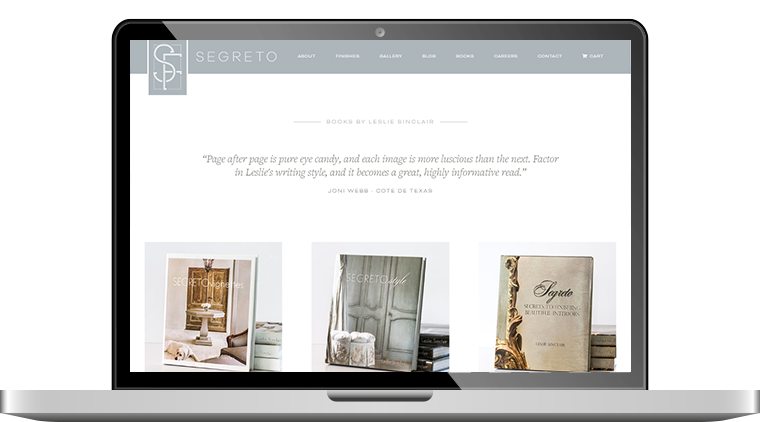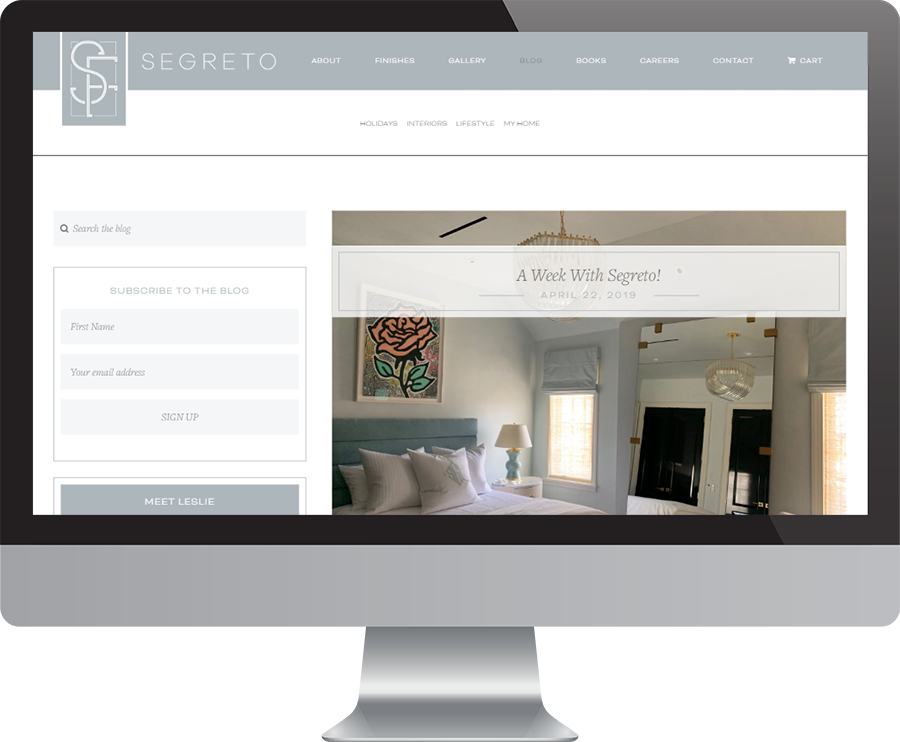 Interactive & Responsive Website Development
Given the website's high blog following, it was imperative that the website be fully responsive across devices and high-load speed was imperative.