About the Real Estate Developer Custom Website
New Regional Planning, Inc. ( "NRP") consists of an accomplished team of experienced professionals who specialize in all aspects of commercial real estate: market research, property development, property management, and brokerage services.
NRP needed a website to showcase its portfolio of real estate developments ranging shopping malls to parking lots, facts about each property, as well as information about the company and its team members.
Real Estate Developer Custom Website
Custom built website responsive real estate website theme
Custom built Google Maps integration for easy property management from the backend of the website
Easy responsive navigation to make finding property details simple across devices
Agency Partner Project with Neiter Creative
https://newregionalplanning.com/
Get a Free Quote
Please provide some brief info and one of our sales specialists will be in touch within 24 hours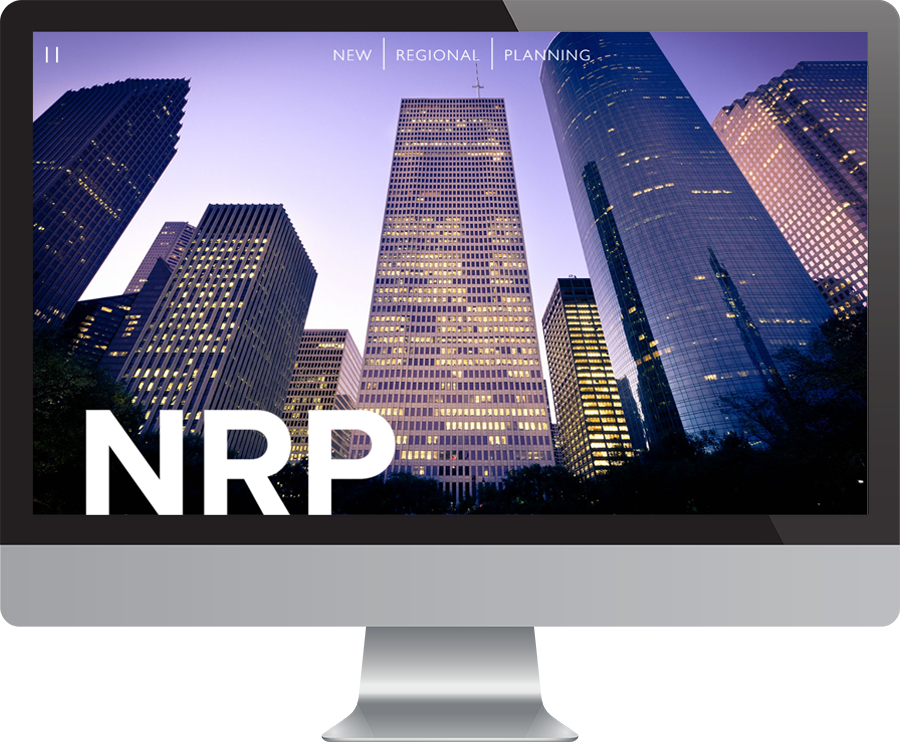 Custom Real Estate Developer Website Theme
Fully responsive custom real estate developer website theme, showcasing each completed development and upcoming projects, including property facts, statistics, downloads, and relevant contacts.
Custom Google Maps Integration
Custom built Google Maps integration to showcase new properties across the country as they are added to the site with an easy-to-use backend API integration, simplifying the project management uploads for the founder.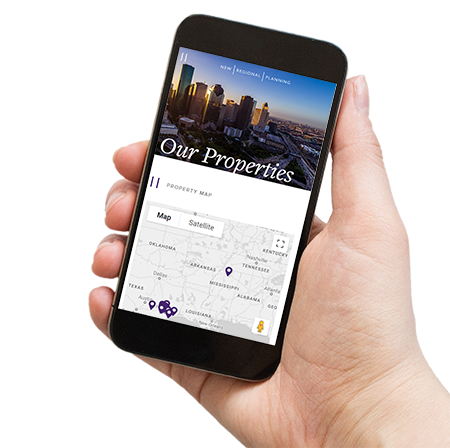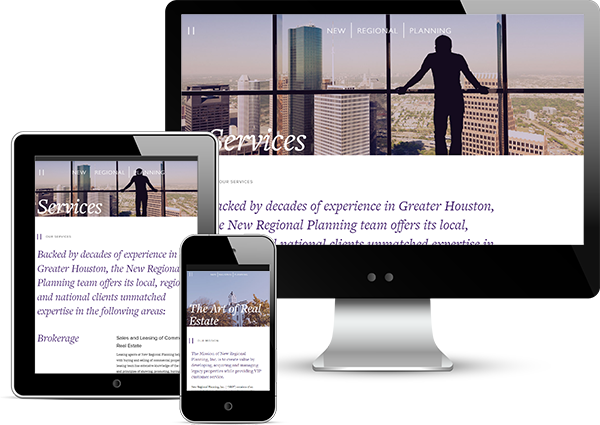 Custom Back-End For Easy Property Management
Custom backend website design to easily add and remove properties as they come to market with listing information and details.